Presented by Max Crawdaddy
Interview
Bluesman Justin Bernasconi Serenades Max Crawdaddy
Australian Guitar Magazine named him as 'one of this country's most interesting guitar talents'.
UK magazine Roots described his music as 'like Leo Kottke and John Fahey on the instrumentals and John Prine on the songs'. Justin Bernasconi, former guitarist from The Stillsons and now solo artist, joins Max Crawdaddy to talk about his forthcoming gigs and recording live videos at the Northcote United Church. As he tells Max, 'If you're going to record at a hall, then you have to do it when there's not too much going on,' and that it's a bit of a 'warts and all experience, you might come out of there of there with nothing which makes it a bit nerve-racking'.
'Letting go of your shit and trying to move on' is something they both agree a lot of people, young and old, seem to do a lot of the time but 'few of us ever really do'. It also inspired Justin's song 'Bygone Blues', which he plays live in the studio. He also treat Max to a beautiful rendition of Sylvester Weaver's 'Steel Guitar Rag'.
You can catch Justin with support from Cat Canteri over the next little while, Wednesday 29 May at Pistol Pete's in Geelong, Thursday 30 May at the Caravan Music Club, and Saturday 1 June at the Mount Macedon Hotel, Mount Macedon.
Check his website for details: https://www.justinbernasconi.com/tour-dates.html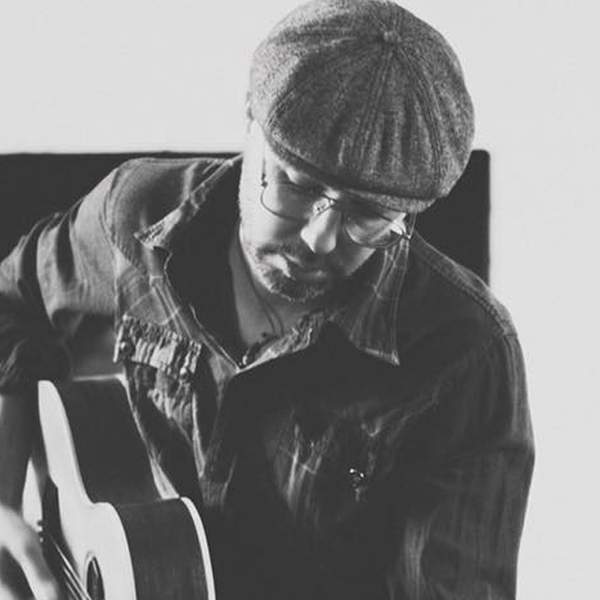 Listen to Bluesman Justin Bernasconi Serenades Max Crawdaddy
36:26∙23 May 2019
∙