Presented by Tristen Harris
Interview
Bitch Diesel Share Their Formative Five
Melbourne locals Bitch Diesel join Tristen to showcase some of the songs that have inspired them. The punk trio have been playing together almost five years – a year for each of their Formative Five.
They kick things off with a "party track" that resonates with how they figured out their sound as they went along. Next, these rockers choose classic rockers The Clash and credit Joe Strummer in a change of life ethos. The band recounts the time someone said they reminded them of X-Ray Spex. And the time someone said Su Tissue from Suburban Lawns was their doppleganger. Both are "massive compliments".
The final track of the five is a "super lo-fi and flackity-flack" Joy Division number. Bitch Diesel says it's a raw track and that's something "we bring out in our music a lot".
Photo from Bitch Diesel Triple R Live To Air in 2018 by Paul Armour.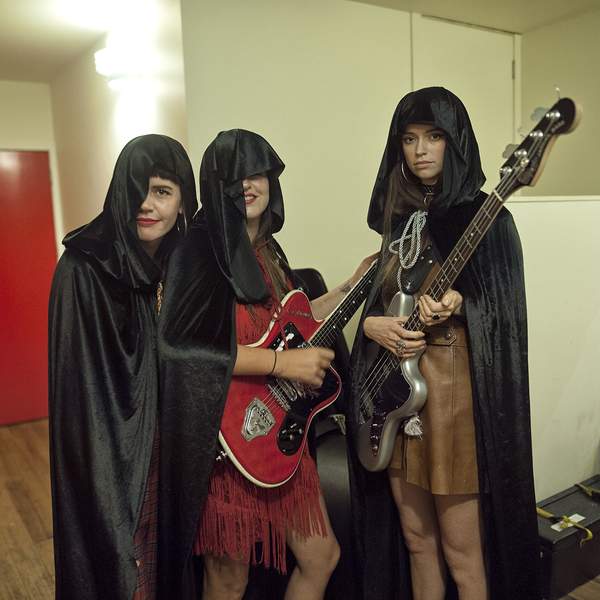 Listen to Bitch Diesel Share Their Formative Five
32:29∙10 March 2021
∙