Interview
Beyond The Gallery Walls: ACCA Talks Digital Art On SmartArts
It's been fascinating to watch the ways different art galleries and art museums have responded to the closures created by COVID-19. Many galleries have allowed people access to their digital archives, however the Australian Centre for Contemporary Art (ACCA) is doing something a little bit different. 
Senior curator Annika Kristensen joins Richard to chat about ACCA's decision to commission work during this time. They've just launched the 'ACCA Open', a call to all Australian artists from all backgrounds, practices and career levels to send in a proposal for a new work to be created with the only stipulation that it must be created on a digital platform. Three grants worth $8000 are up for grabs to help get these visions realised. 
ACCA believes that this is an innovative way to continue their program whilst staying true to their mission. It also provides an opportunity for artists to think a bit differently about their work. Annika hopes that artists will respond in a variety of ways and imagines entries being along the lines of apps, radio plays, games or something completely out of left field. She says that they are open to new and different responses and hopes that this open call will challenge artists to reimagine their practice beyond the gallery walls.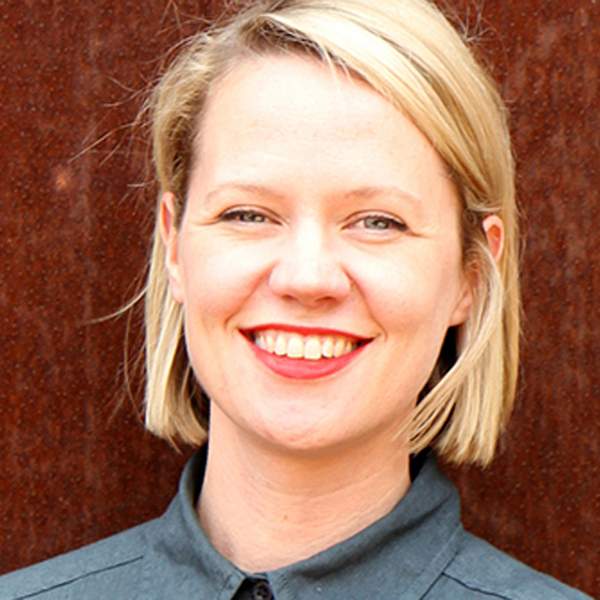 Listen to Beyond The Gallery Walls: ACCA Talks Digital Art On SmartArts
10:52∙16 April 2020
∙