From an episode of Full Circle∙Presented by Millú
Interview
B.C. Slumber's Newest Release & Guest Mix On Full Circle
Melbourne-based producer B.C. Slumber (Benji Colbourne) joins Millú on Full Circle to chat about his newest release: Slumber Assistant with Southern Exposure Records. "It all just started with me being obsessed with really corny new age tapes," he admits. He discusses being a self proclaimed "chameleon", his broad musical journey, and arriving at his current exploration of electronic ambient.
Benji also chats to Millú about his educational journey as a music producer, his upcoming tech house EP, as well as his continued exploration of ambient music alongside "audio visual art installations".
Catch the full mix from B.C. Slumber, which includes some sneak peaks of, as yet unreleased, Slumber Assistant Vol. 2.
https://slumberbc.bandcamp.com/album/slumber-assistant
https://soundcloud.com/slumberbc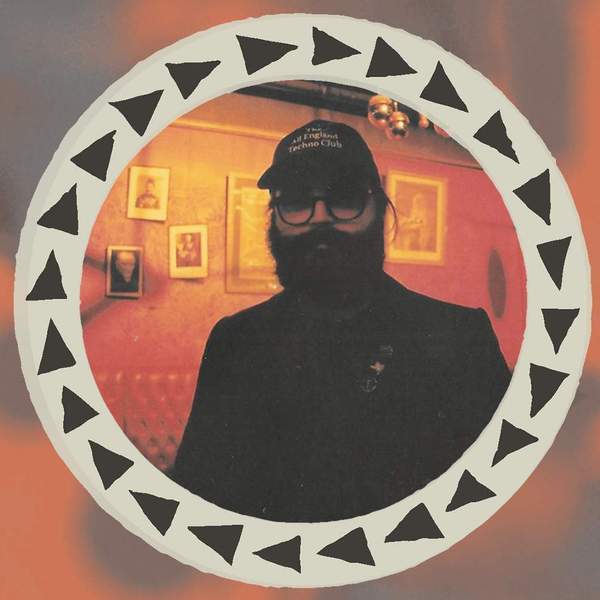 Listen to B.C. Slumber's Newest Release & Guest Mix On Full Circle
01:16:34∙22 June 2021
∙