From an episode of Banksia∙Presented by Vanessa Morris
Interview
Banksia: First Nations Media's CEO Dennis Stokes talks IndigiTUBE's new LGBTQI+ channel
Aboriginal and Torres Strait Islander man and First Nations Media CEO Dennis Stokes joined Vanessa Morris on Banksia to talk about IndigiTUBE's new LGBTQI+ channel which was launched during NAIDOC week and received an immediate and positive response.
"When we put it out there to the community, it just snowballed, people started ringing up from all around the country, wanting to be involved [..] it just showed how much it was actually needed."
"The launch was bigger than what we ever thought it was going to be.. just goes to show that its the first time a channel like this has been created for First Nations people - and having their own stories told by them - it was amazing, it was needed, and it was timely.."
IndigiTUBE's LGBTQI+ channel can be accessed via the main IndigiTUBE YouTube channel.
Indigitube also release the First Sounds compilations.
Listen to the full interview below.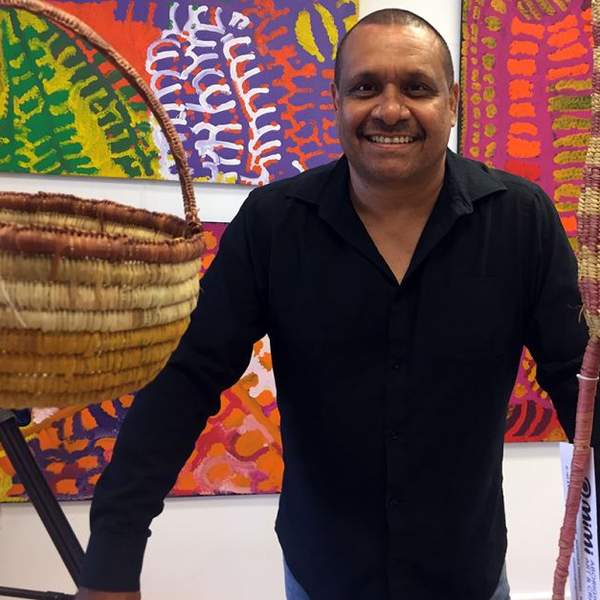 Listen to Banksia: First Nations Media's CEO Dennis Stokes talks IndigiTUBE's new LGBTQI+ channel
12:04∙11 July 2022
∙