From an episode of Backstory∙Presented by Melissa Cranenburgh
Interview
Backstory: Sofie Laguna On Her New Book
Miles Franklin award-winning novelist Sofie Laguna is an intuitive writer. She chats to Mel about her new book, Infinite Splendours, and her writing process. 
Set in the Grampians, Infinite Splendours follows Lawrence, a 10 year old boy with a gift for painting. He lives with his mother and brother when suddenly there's a change in the family and Lawrence suffers an unspeakable betrayal. The reader follows Lawrence into his adult life and his transformation. 
Sofie says she bonds with her characters as she writes and forms a companionship, which drives her desire to tell their story. References from other texts are dotted throughout the novel, but Sofie says they are not premeditated and that they arrive on the page from her subconscious. She says she is quite relaxed when she writes and doesn't think about the effect of the text but rather lives inside it at that moment.
Photo: Rochelle Van Der Merwe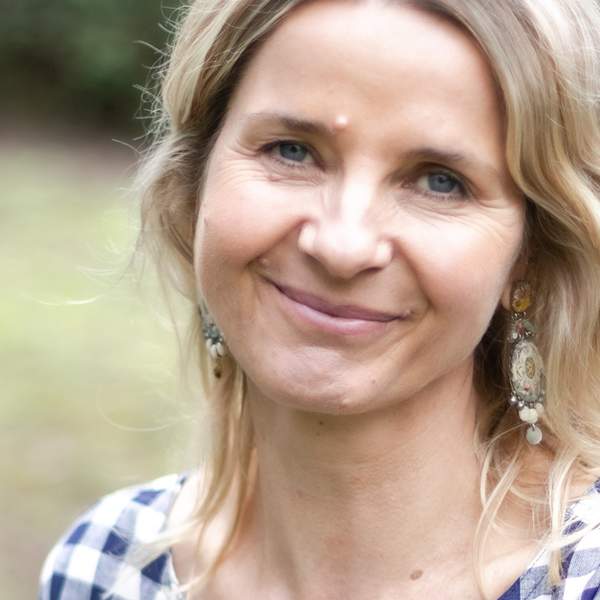 Listen to Backstory: Sofie Laguna On Her New Book
12:13∙4 November 2020
∙