Interview
Backstory: Not Your Average Scary Monster With Michelle De Kretser
"The past is no longer a guide to the future." 
These monsters aren't the kind that hide under your bed. They are much bigger, much scarier and much more dangerous. Michelle de Kretser, two-time winner of the Miles Franklin Award, joins Mel Cranenburgh on Backstory to talk about her sixth novel, Scary Monsters, and the three monsters that star in it: misogyny, racism and ageism.
Michelle explores the nuance of the migrant experience, following her two protagonists, Lili and Lyle, along their journeys of self-discovery, discrimination and what it means to navigate unfamiliar places.   
Made up of two separate plotlines, the reader must literally flip the book around to read the next story. The result: a sense of the disorientation that accompanies migration.
Immersive, revelatory and rich with social commentary, Scary Monsters strives to open our eyes to discrimination and to exorcise the allegorical monsters creeping beneath society's bed.  
Photo: Supplied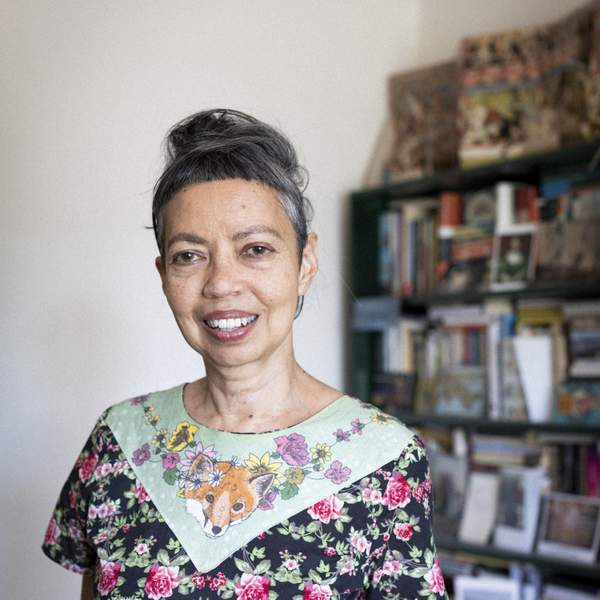 Listen to Backstory: Not Your Average Scary Monster With Michelle De Kretser
41:26∙27 October 2021
∙