From an episode of Backstory∙Presented by Melissa Cranenburgh
Interview
Backstory: Jacquie Byron's Happy Hour
Author Jacquie Byron joins Mel Cranenburgh on Backstory to chat about her debut Novel Happy Hour.

A story of grief, friendship, community, and gin, Jacquie explores the life of Franny -- an older, witty character facing the loss of her husband and the prospect of a life of solitude. Originally titled "Drunken Nana", it lays bare the experience of living life on your own terms.       
Jacquie comes armed with advice for budding writers, admits the harsh reality of writers' finances, and explains how she avoided 'stabbing herself in the eye with her pencil' while writing during lockdown.

photo credit: supplied, Jacquie Bryon.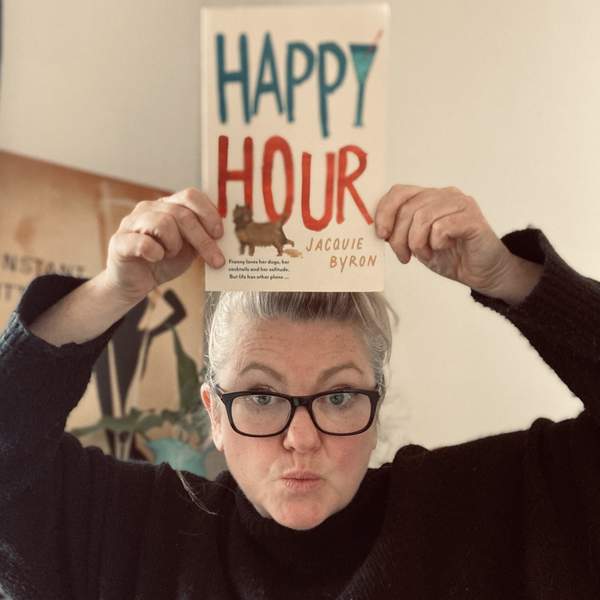 Listen to Backstory: Jacquie Byron's Happy Hour
39:02∙6 October 2021
∙