From an episode of Backstory
Interview
Backstory: How The Good Bits Is Providing Stories For Pleasure
Warning: mature content.
Siobhan Fitzgerald recently launched The Good Bits, a website that takes all the best bits out of romance novels and puts them in one place. It's a "good sex story" platform, co-created by Carol Battle, that features stories written by for and women+. 
Backstory fill-in host Jacqui Baker chats to Siobhan about how it all got started when she realised that literature is a space in which many women can express their sexual desire safely, but that an accessible and inclusive platform to do so was missing from the marketplace. Siobhan says she wanted to do something that allowed women to feel good and opted for a "sex with style, instead of sleaze" approach. The website now offers snippets of the best scenes from romance novels from around the world. Last week they also launched their sex positive section, and have a variety of authors, including writers, feminists and sexual therapists.
Image: The Good Bits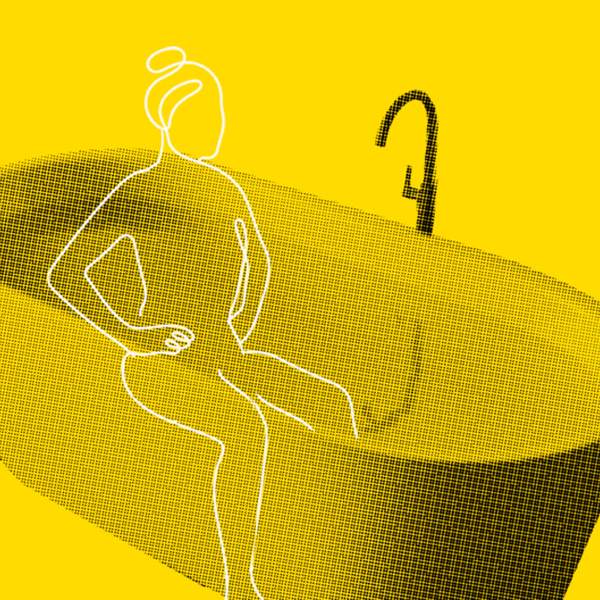 Listen to Backstory: How The Good Bits Is Providing Stories For Pleasure
15:56∙29 April 2020
∙