From an episode of Backstory∙Presented by Melissa Cranenburgh
Interview
Backstory: Elliot Perlman Suggests 'Maybe the Horse Will Talk'
Author Elliot Perlman joins Backstory host Melissa Cranenburg to discuss his much awaited novel, eight years in the making, Maybe the Horse Will Talk.
Beginning by asking himself, 'is it that bad that I can't smile at a stranger walking past me on the street because it's a sunny day without women being fearful', this satire observes the Australian workforce and the different degrees of stress that are permeating Australian society as a result of the employment hierarchies present in nearly every type of organisation.
Elliot breaks down 'the deeply entrenched misogyny and inhumane practices of the profit-making world' by explaining that at least 18 per cent of Australians don't have sufficient work that allow them personal security and safety. He suggests this leads to various forms of physical and mental health problems often resulting in increased violence and substance abuse - while on the other side of the coin, the people at the top of the employment chain perpetuate appalling behaviour, including sexual harassment, as a result of fear of falling to the bottom.
In this extended interview, Elliot explains how he uses his own background as a lawyer as an example to explore how this hierarchical structure plays out, including a short reading of the first chapter.
Elliot wants us to understand 'we are all in this together [...] let's start talking about it.'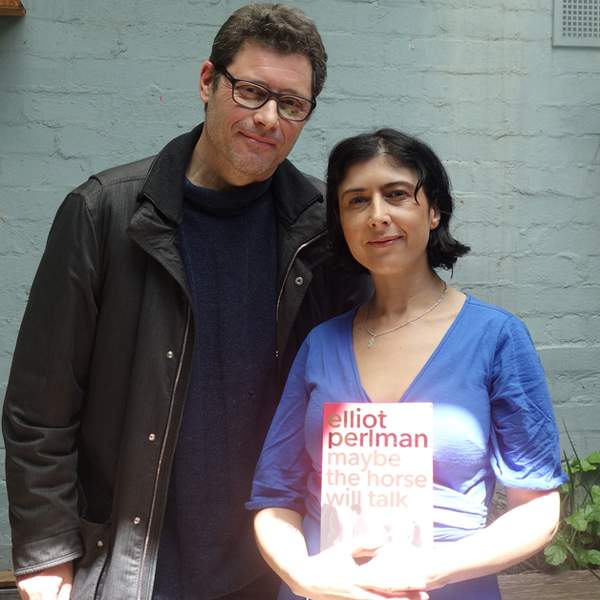 Listen to Backstory: Elliot Perlman Suggests 'Maybe the Horse Will Talk'
46:51∙23 October 2019
∙