From an episode of Backstory∙Presented by Melissa Cranenburgh
Interview
Backstory: Best-Selling Author Jane Harper Makes A Seachange With Her New Novel
Off the coast of Tasmania, there are thousands of shipwrecks, which Jane Harper says was too good to pass up for her next crime novel. Earlier this year she organised a diving trip to explore them – proving her thorough research – as she takes a leap from the signature rural Australian backdrop of her books. She joins Mel to chat about her latest book The Survivors, set in a small coastal town. 
The award-winning author recently did a TED Talk entitled "Creativity In Your Control". She says it's frustrating when authors give "wishy-washy" advice, so what she wanted to highlight that writing is like any skill – it can be improved with training, consistency and planning.
The Survivors has been picked up to be adapted into a TV series (though it's some years away), but Jane's first novel (turned film) The Dry is due for release in cinemas throughout Australia on January 1 2021. She had the "surreal" but exciting opportunity to be an extra on set, meeting Erica Bana, who stars in the film.
Photo courtesy of Pan Macmillan.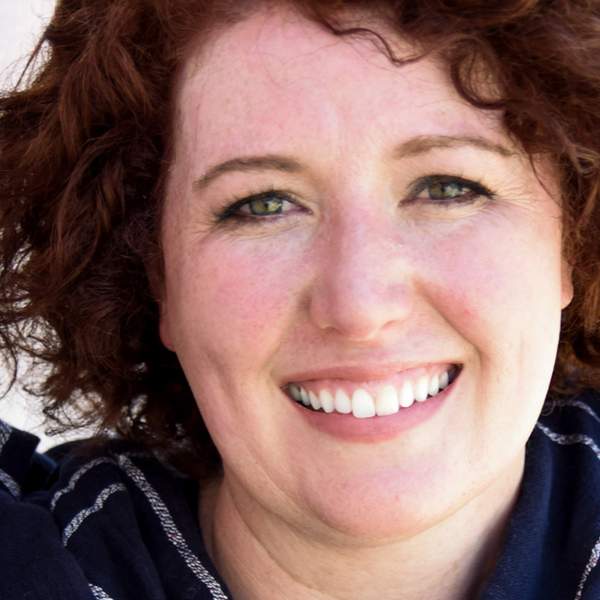 Listen to Backstory: Best-Selling Author Jane Harper Makes A Seachange With Her New Novel
44:04∙28 October 2020
∙