Presented by Melissa Cranenburgh
Interview
Backstory: A Guide To The Feminist Writers Festival 2020
The Feminist Writers Festival (FWF) 2020 kicks off on November 14 to tackle four big questions for contemporary feminism. Nikki Anderson, FWF Program Director, joins Backstory to chat about the upcoming festival.
FWF2020 comprises two streams: ThinkIns and FWFtalks. The topics that will be covered in the ThinkIns are the politics of health, our culture of violence, being feminist, staying bold, and intersections of the law. There will also be a bit of homework or pre-reading leading up to the event, designed to extend the program, foster deeper conversations, and make the event more comprehensive.
Nikki says that they're trying to create experiences that are as deep as possible and to also counter virtual event fatigue by giving content out ahead of time. FWFtalks is a free podcast series consisting of conversations with experts who have lived experience in their topics. Finally, the last section of the festival is a session on Craftivism, which is also free.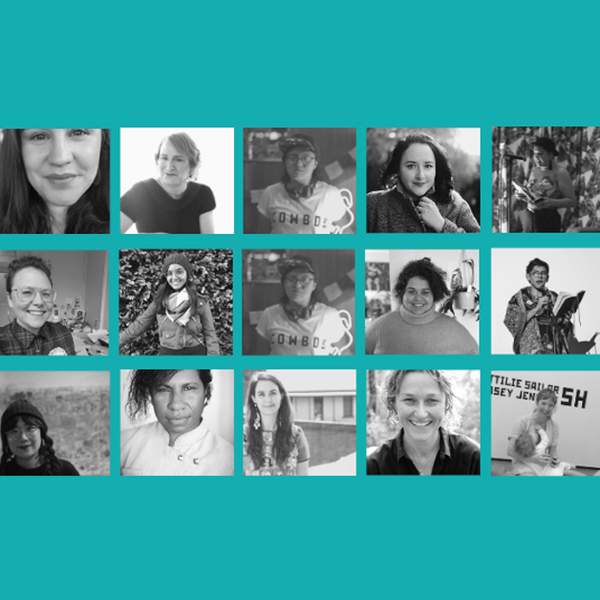 Listen to Backstory: A Guide To The Feminist Writers Festival 2020
14:01∙14 October 2020
∙