From an episode of Astral Glamour∙Presented by Joe Brnadic
Interview
Astral Glamour: Truly Holy Making Electronic Music but not in the Way that You Think
Matt and Luke from Melbourne band Truly Holy join Astral Glamour to chat about their upcoming album Transporter. Listening to one of their new tracks 'Inner Devotion', the guys delve into their own music-making process explaining how it can be somewhat lengthy with tweaks and reworks often made.
Although an electronic band, Truly Holy employs the help of acoustic instruments to produce a lot of their sounds. Says Matt, 'We were fans of trying to replicate […] electronic music through acoustic instruments such as the floor tom and the high hat.' As far as musical influences go, the band admires Canadian producer Johnny Jewel whose body of work they draw ideas and inspiration from.
Truly Holy will be launching Transporter on Friday April 26 at The Tote Front Bar. You can also check out more of their music by heading over to their bandcamp page here.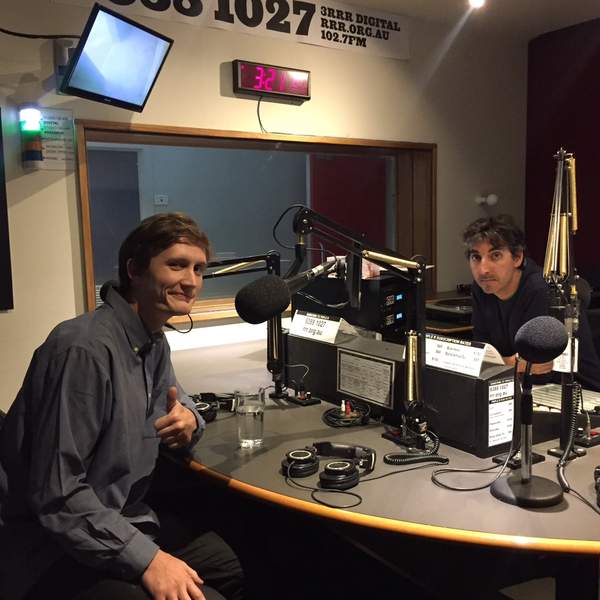 Listen to Astral Glamour: Truly Holy Making Electronic Music but not in the Way that You Think
25:02∙15 April 2019
∙