From an episode of O' Tomorrow∙Presented by Patrick O'Brien
Feature Segment
Arek Gulbenkoglu Takes Us on a Wild Sonic Adventure on O'Tomorrow
Experimental artist Arek Gulbenkoglu joins his good old friend and host of O'Tomorrow Patrick O'Brien.
Arek chooses an eclectic array of songs for the program. The first five or so songs are soft and slow. The meditative soundscape resembles familiarity and 'background' sounds, but unveils the beauty we so often look past – sounds that go unappreciated and unacknowledged.
Each bracket of songs Arek has chosen releases a more unusual, 'absurd and spooky' composition. But creepy is beautiful, Arek suggests, as we dive into a more sonic rollercoaster.
The music in this episode evokes a feeling like no other. There are whispering voices ASMR-style floating around your brain with waves gently seeping through. Those waves turn chaotic, crashing and washing away the human voices.
Every element evokes a vivid setting your mind uncovers. You will find yourself creating scenes, scenarios and stories based off the sonic soundscape. You create your own meaning. You become the creator.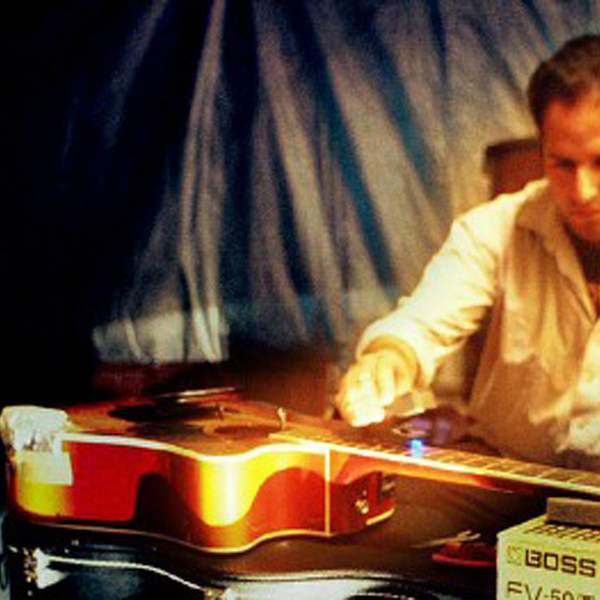 Listen to Arek Gulbenkoglu Takes Us on a Wild Sonic Adventure on O'Tomorrow
02:00:00∙5 June 2019
∙