From an episode of The Rap∙Presented by Areej Nur
Special Program
Areej Says Farewell To The Rap
After three years on the Triple R grid, host Areej Nur brings us the last-ever episode of The Rap. Areej chats to Samira Farah (Travellin Light), who'll be taking over the Wednesday 9am to midday slot next week. Samira says her new show The Score will pay homage to The Rap by continuing to prioritise the voices of Black people and People of Colour through long-form interviews and "a lot of jazz". 
Singer-songwriter Elsy Wameyo and former Triple R presenter Namila Benson (who previously held down the Wednesday 9am to midday slot) also join the show for deep-dive chats.
Areej will be back on the Triple R airwaves from March 4, stepping into the Thursday 7pm to 8pm slot. She'll feature a different long-form interview each week (keep your eyes peeled for the program name… coming soon).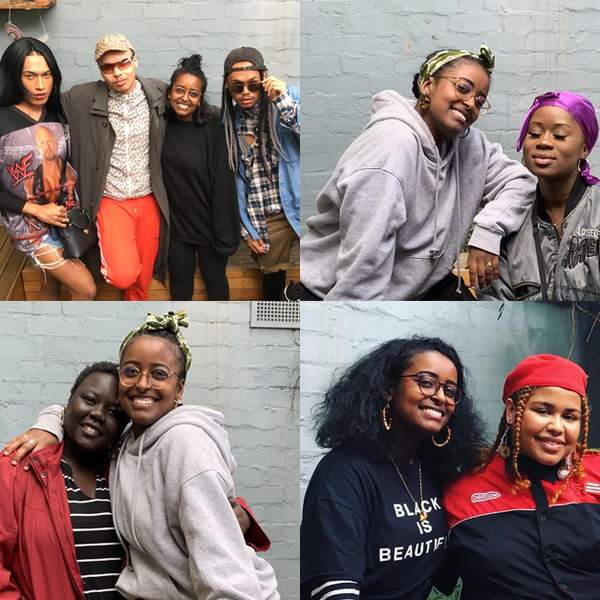 Listen to Areej Says Farewell To The Rap
03:00:00∙20 January 2021
∙