Presented by Systa BB
Interview
Album Of The Week Artist Ajak Kwai Joins The Good, The Dub & The Global
Ajak Kwai is all about community – broadcasting on PBS and 3CR, volunteering in communities in Victoria and interstate, and writing lyrics speaking to young people. The South Sudanese singer joins Systa BB to chat about this week's Triple R's Album Of The Week, Let Me Grow My Wings.
Ajak says she started singing as a young child as she couldn't speak very well; the words she knew she wanted to say wouldn't come out right. So she sang. "That was my power," she says. Talking about her community work, she says she doesn't want a pat on the back. "It was just about what I believe."
Her fifth album includes messages such as telling "young Sudanese, young African, or young Australian['s]" that you "don't need to be [a] fool" to be cool and that "division is never a good thing". Ajak is launching the new record at The Night Cat, Friday 23 April.
Photo: Will Afonzencko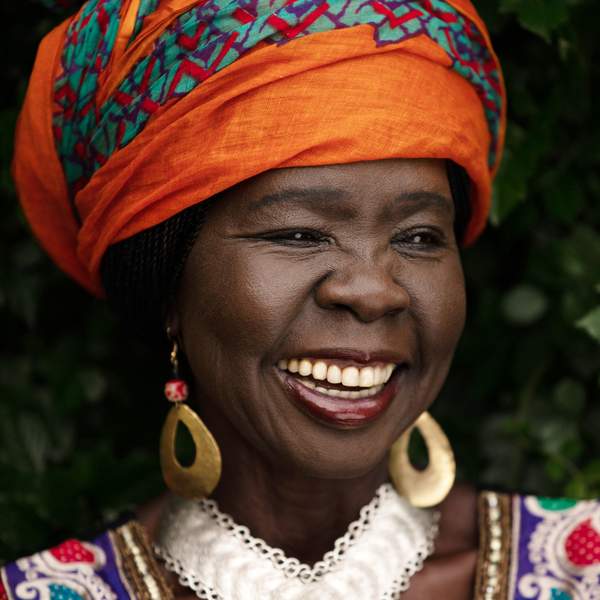 Listen to Album Of The Week Artist Ajak Kwai Joins The Good, The Dub & The Global
29:51∙20 April 2021
∙