From an episode of Byte Into IT∙Presented by Vanessa Toholka and Warren Davies
Interview
Byte Into IT: A Time to Talk, Accept, Celebrate and Bleed Together – or, How an Emoji Can Change the Stigma Around Menstruating
How many ways can you say 'period' without saying it?
Hayley Cull, the Advocacy and Community Engagement Director at Plan International Australia, dials in to chat with Byte into IT on the development and future impact of the soon-to-be-released period emoji.
Plan is a global independent development and humanitarian organisation that focuses on research in women and children. They found in a recent study that any person who menstruates, from any part of the world, feels there is a sense of 'shame and stigma' around this uncontrollable part of life.
There are elements of exclusion and isolation, particularly in developing countries, where health issues are at risk when one is menstruating. Even in western countries, it's hard enough to talk openly about this. Hayley says the emoji has a 'really powerful impact... these people are not alone when they have their period'.
A picture says a thousand words, so find out how a period emoji will change the discourse of the topic. Period.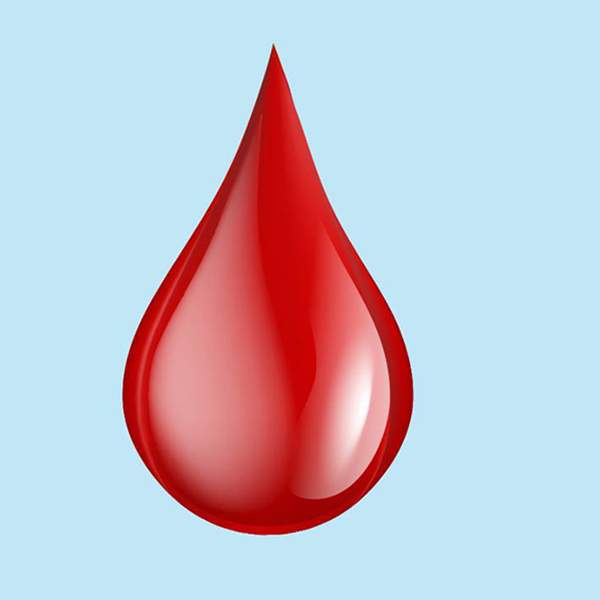 Listen to Byte Into IT: A Time to Talk, Accept, Celebrate and Bleed Together – or, How an Emoji Can Change the Stigma Around Menstruating
10:56∙20 February 2019
∙