From an episode of SmartArts∙Presented by Richard Watts
Interview
'A Huge Tapestry of Ideas' Collaborated By Kids to Create 'Cabin!' a Terrifying Horror Show
Creators of the horror show 'Cabin!' JOF (Joseph O'Farrell) and Emily Tomlins join Richard Watts on SmartArts to chat about the show being held at Northcote Town Hall Arts Centre.
Cabin! is a show written by over 200 kids from Australia and the UK. The fundamentals of the show are pieced together by the collaboration of the children's ideas and imaginations.
Not only is the show brilliant in this avenue, but it also offers agency and recognition to children who might not be given the opportunity to relish their pure and unique creative endeavours.
JOF and Emily both express the nuances of having children write the script, they say that the content is surprisingly scary for adults, yet not as much by the writers.
Have you ever watched a play and thought who is the person that wrote that monologue? A ten year old wrote Emily's page and a half one.
Emily and JOF are proud and appreciative for the kids who made it possible. They see them as 'present makers and collaborators, not just the future'.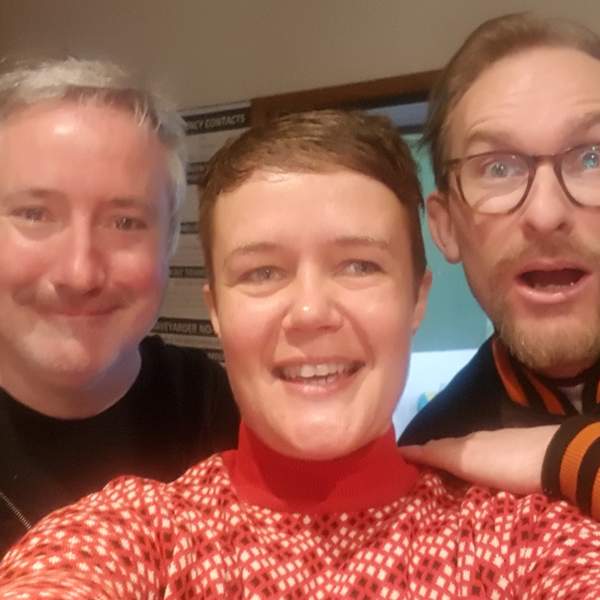 Listen to 'A Huge Tapestry of Ideas' Collaborated By Kids to Create 'Cabin!' a Terrifying Horror Show
16:46∙4 July 2019
∙