From an episode of Stolen Moments∙Presented by John Bailey and Steve Cross
Special Program
A Four-Hour Special Edition Of "Stolen Orgy" For April Amnesty
Stolen Moments and Beat Orgy merge this week for April Amnesty in a very special edition of "Stolen Orgy" (the crossover spectacular that usually only happens for Radiothon).
From Joy Division to Blondie to Doves, John and Steve play some of their favourite records and shout out some of the generous donations and subscribers from this month.
If you're still in a position to afford to support us, we encourage you to please dig as deep as you can and consider subscribing, renewing your subscription, or donating to Triple R. Every little bit helps!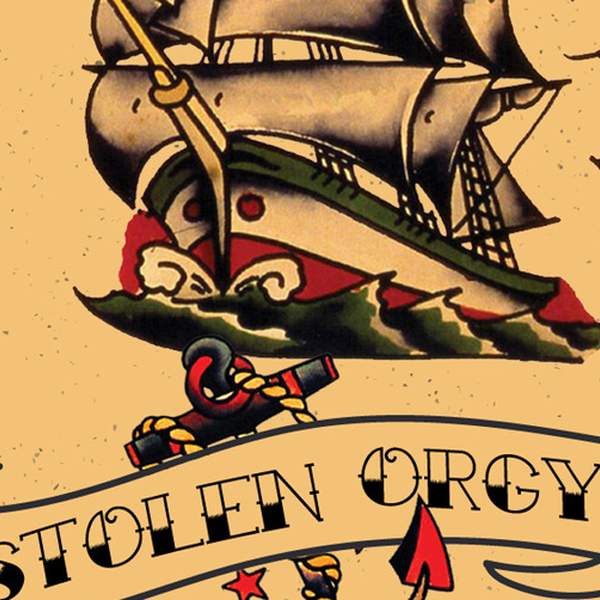 Listen to A Four-Hour Special Edition Of "Stolen Orgy" For April Amnesty
03:58:25∙25 April 2020
∙