From an episode of SmartArts∙Presented by Richard Watts
Interview
SmartArts: A Comedy Show that Finally Lets Us See What Life Would be Like If Our Favourite Comedians Had a Love Child, or Two
We were all thinking it, they just said it!
Siblings Steph and Daniel Teitelbaum, the creators and stars of the comedy show The Illegitimate Love Children of Bob Downe and Magda Szubanski, hang out with Richard Watts on SmartArts.
After a wild night at Mardi Gras in 1986, a case of mistaken identity occurs after the after party. We're not sure what happened, but it's given birth to plenty of polyester, cabaret, a ridiculous amount of costume changes, plus a lot of stand-up and down, and bodily comedy.
Steph and Daniel perform as the fictitious miracle children of Australia's most loved gay comedy icons: Bob Downe and Magda Szubanski.
The show is only in theatres for three nights for the Melbourne International Comedy Festival, so check it out fast.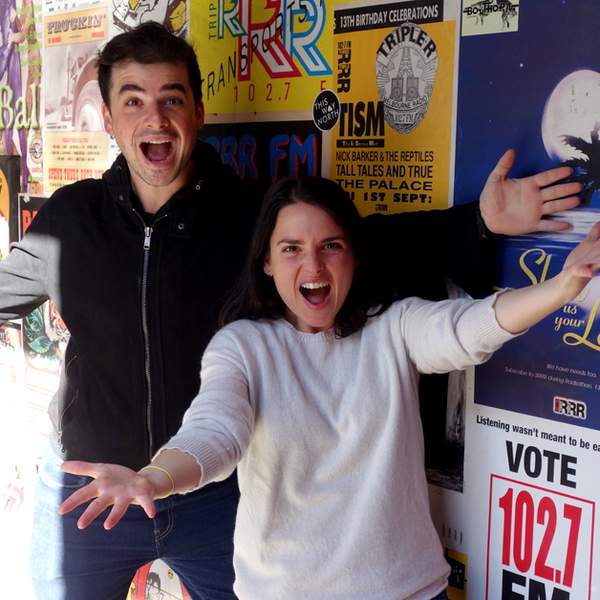 Listen to SmartArts: A Comedy Show that Finally Lets Us See What Life Would be Like If Our Favourite Comedians Had a Love Child, or Two
11:53∙28 March 2019
∙