Listen to Plato's Cave – 19 August 2019
∙
**RADIOTHON SPECIAL**
Thanks to Flick Ford and Lisa Kovacevik for co-hosting with Paul, Sally and Cerise this week, Stuey Richards for calling in from Adelaide, Emma Westwood and Josh Nelson for sending special messages from afar, and extra special thanks to Melbourne filmmaker Isabel Peppard for joining us in the studio as our special Radiothon guest!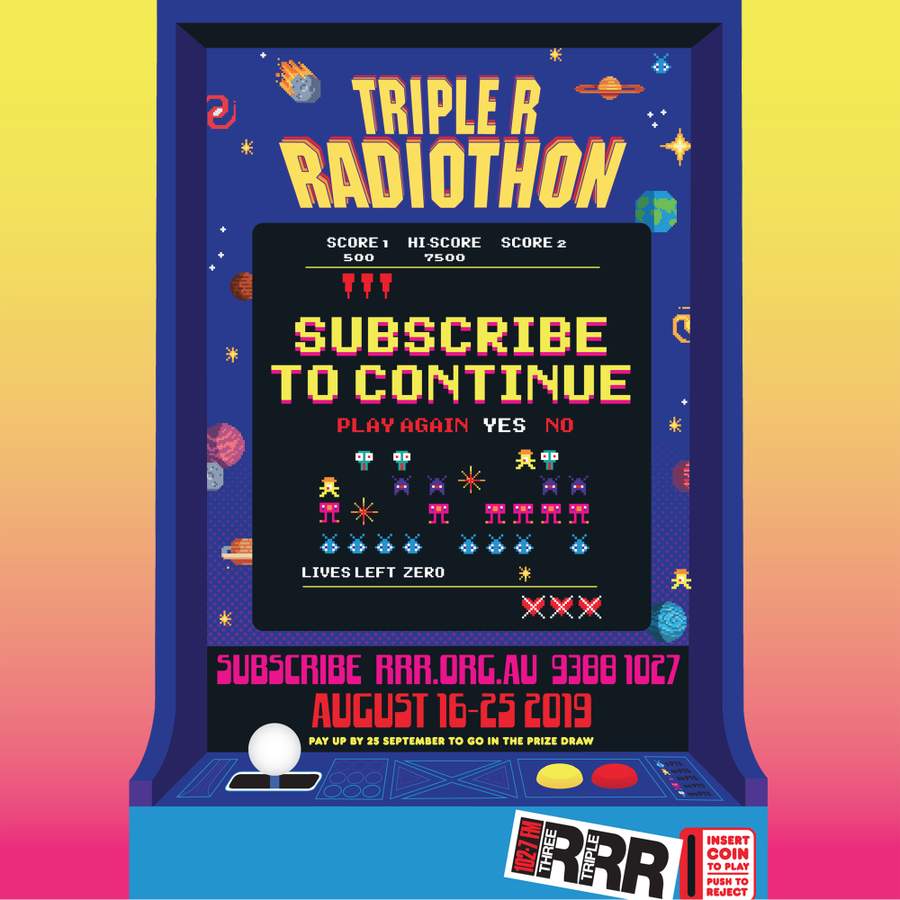 Playlist for Plato's Cave – 19 August 2019
Informed, passionate, accessible and fun film criticism; Plato's Cave is a must for all serious and not-so-serious cinephiles.
Mondays 7pm to 8pm. Presented by film critics Cerise Howard, Emma Westwood, Sally Christie and Paul Anthony Nelson.
Producer: Lisa Kovacevic
Panel Operator: Karl Chapman
Podcast Editor: Faith Everard
---
LISTEN: