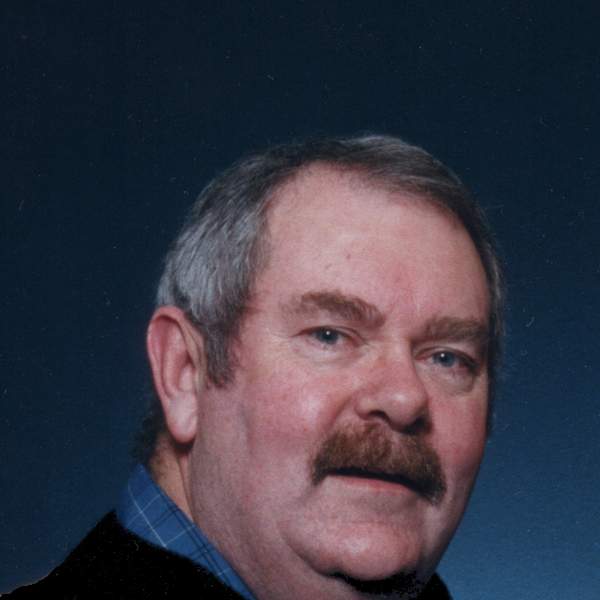 Listen to Off The Record – 13 August 2022
∙
Highlights
Off The Record: Adalita Celebrates 50 Years Of Exile On Main Street
Liz Stringer on homecoming gigs next week. Adalita on the Exile On Main Street tribute. Johnette Napolitano on her latest album.
Playlist for Off The Record – 13 August 2022
SAVED BY A SONG-THE ART AND HEALING POWER OF SONGWRITING

BOOK READING PART 2 - MARY GAUTHIER

I Drink (Mercy Now, 2005)

Mary Gauthier

Michael Mackenzie

MIFF REVIEW - PUB!

Chain Gang

Jackie Wilson

EXILE ON MAIN STREET TRIBUTE

CELLAR OF SOUND - ADALITA

Tumbling Dice (Simple Dreams 1977)

Linda Rondstadt

Re. forthcoming gigs.

LIZ STRINGER INTERVIEW

Not The Only Love (It's A Long Road)

The Meltdown with Liz Stringer

Dangerous (First Time Really Feeling)

Liz Stringer

RE. EXQUISITE CORPSES

JOHNETTE NAPOLITANO INTERVIEW

Joey (Bloodletting, 1990

Concrete Blonde

Tomorrow Wendy (Bloodletting)

Concrete Blonde

Beware of darkness (G.Harrison) (Concrete Blonde, 1986)

Concrete Blonde

Rising The Moon (with Benjamin Woods and Jesus Montoya) (Exquisite Corpses)

Johnette Napolitano
'More old-fashioned than ever before.' John Cooper Clarke 2007
'The older I get, the better I was!' Van Dyke Parks
A music program featuring a weekly special with news, interviews, reviews and regular local and overseas correspondents including Billy Pinnell.
Off The Record won the InPress Writers' Poll for Best Radio Program in Melbourne for 2011 and 2005 and was runner-up for 2006 and 2008!! Off The Record also won the PPCA Award for Excellence In Music Programming at the 2005 National Conference of the Community Broadcasting Association of Australia for a Ry Cooder interview special about his album Chavez Ravine. The program was also a finalist in the category in 2012. A weekly one hour version of the program is broadcast on the satellite network of the CBAA to more than 45 stations across Australia.
Brian is the Founding & Editor of Rhythms Magazine (which he founded in 1992). You can visit the magazine at rhythms.com.au and read about what Brian is up to outside Triple R.
EMAIL BRIAN: brianwise@aol.com
NEW ORLEANS TOUR - APRIL/MAY:
Each April/May there is an Off The Record trip to the New Orleans Jazz & Heritage Festival. What could be better than travelling to the world's best music festival and enjoying music with like-minded people? The 2019 tour to Jazz Fest is BOOKED OUT. If you wish to go on the 2020 tour please email your interest: brianwise@aol.com
Follow Brian's travels at his On The Record Column at:
Presenters