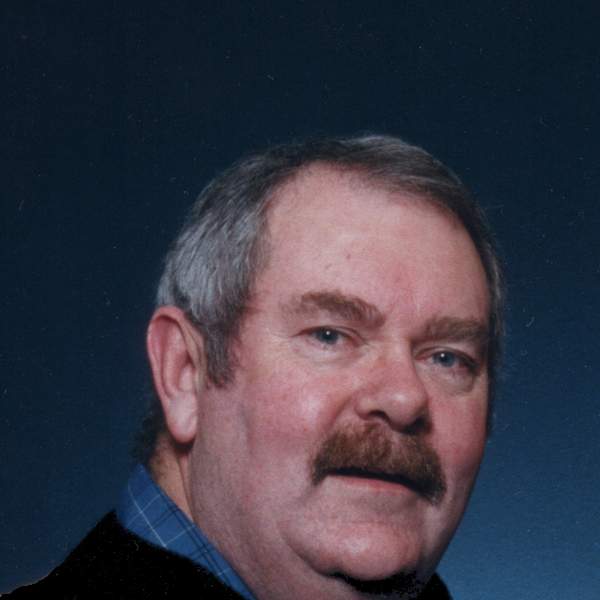 Listen to Off The Record – 7 May 2022
∙
Ry Cooder talks about his new album with Taj Mahal, Get On Board. Kevin Welch in the studio. Shane O'Mara and friends preview Bob's Birthday Bash.
Playlist for Off The Record – 7 May 2022
I Walk On Gilded Splinters (Things Happen That Way)

Dr John

One More Cup Of Coffee (B.Dylan) (Surrounded By Time)

Tom Jones

I Wish I Knew How It Would Feel To Be Free

Mavis Staples & Levon Helm

Peace Train (Single)

Bros Landreth

I Just Came Home To Count The Memories (Something Borrowed Something New: The Songs of John Anderson)

Gillian Welch & David Rawlings

Mr Bojangles

Steve Earle

A Pair of Brown Eyes (Covers)

Cat Power

High Flying Bird (High Flying Bird, 1974)

Judy Henschke

Beneath The Rain (Mess Esque)

Mess Esque (Helen Frantzmann & Mick Turner)

Hole In My Heart (Love Will Be Reborn, Deluxe)

Martha Wainwright

Sweet Little Girl (No Regular Dog)

Kelsey Waldon

The Tigers Have Spoken (Wild Creatures)

Neko Case

My Mother's Hand

Jill Barber

JAZZ FEST LIVE + Rolling Stones - EL MOCAMBO 1977

CELLAR OF SOUND

Yes We Can (Live At JazzFest)

Allen Toussaint

Fiyo On The Bayou

Neville Brothers

Hot Stuff (Live At El Mocambo, 1977)

Rolling Stones

ALBUM: RY COODER & Taj Mahal: GET ON BOARD: THE SONGS OF SONNY TERRY & BROWNIE MCGHEE

RY COODER INTERVIEW PART 1

Statesboro Blues (The Rising Sons)

Rising Sons

What A Beautiful City (Get On Board)

Ry Cooder & Taj Mahal

Horray Horray (Get On Board)

Ry Cooder & Taj Mahal

I Shall Not Be Moved (Get On Board)

Ry Cooder & Taj Mahal

Pick A Bale of Cotton (Get On Board)

Ry Cooder & Taj Mahal

The Times They Are A-Changing (B.Dylan)

Nitty Gritty Dirt Band with Rosanne Cash, Steve Earle, Jason Isbell, The War & Treaty

LIVE IN THE STUDIO: Bob Dylan BIRTHDAY (MEMO: MAY 20&21)

SHANE O'MARA & Lisa Miller

LIVE IN STUDIO

KEVIN WELCH

Brother John (Dust Devil)

Kevin Welch
'More old-fashioned than ever before.' John Cooper Clarke 2007
'The older I get, the better I was!' Van Dyke Parks
A music program featuring a weekly special with news, interviews, reviews and regular local and overseas correspondents including Billy Pinnell.
Off The Record won the InPress Writers' Poll for Best Radio Program in Melbourne for 2011 and 2005 and was runner-up for 2006 and 2008!! Off The Record also won the PPCA Award for Excellence In Music Programming at the 2005 National Conference of the Community Broadcasting Association of Australia for a Ry Cooder interview special about his album Chavez Ravine. The program was also a finalist in the category in 2012. A weekly one hour version of the program is broadcast on the satellite network of the CBAA to more than 45 stations across Australia.
Brian is the Founding & Editor of Rhythms Magazine (which he founded in 1992). You can visit the magazine at rhythms.com.au and read about what Brian is up to outside Triple R.
EMAIL BRIAN: brianwise@aol.com
NEW ORLEANS TOUR - APRIL/MAY:
Each April/May there is an Off The Record trip to the New Orleans Jazz & Heritage Festival. What could be better than travelling to the world's best music festival and enjoying music with like-minded people? The 2019 tour to Jazz Fest is BOOKED OUT. If you wish to go on the 2020 tour please email your interest: brianwise@aol.com
Follow Brian's travels at his On The Record Column at:
Presenters