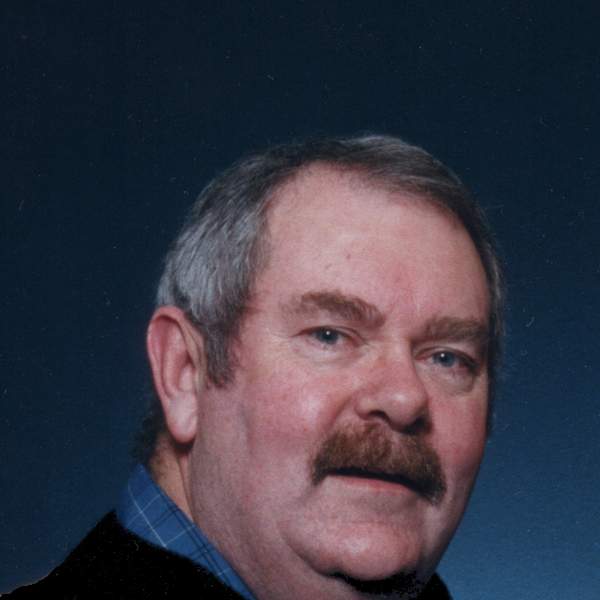 Listen to Off The Record – 8 January 2022
∙
Willy Vlautin on music and his latest novel. Dion on Stomping Ground his new star-studded blues album.
Playlist for Off The Record – 8 January 2022
Calling England Home (The Rich Are Only Defeated When Running For Their Lives)

Anthony Joseph

Dharma Bums (SuperBlue)

Kurt Elling

Sugarcane (The Healing)

Shelby Lynne

Darlin' Hold On (Exit Wounds)

The Wallflowers with Shelby Lynne

A Stranger (I Know I'm Funny Ha Ha)

Faye Webster

Stranger (Black Hole Rainbow)

Devon Gilfillian

Gonna Be A Stranger (Cosmic Sigh)

Erin Rae

Certrainty (Dragon New Warm Mountain/I Believe In You)

Big Thief

Mighty Die Young (In Defense of My Own Happiness)

Joy Oladokun

Little Chameleon (Queens of The Summer Hotel)

Aimee Mann

Tehachapi (Pohorylle)

Margo Cilker

In The Summertime (B.Dylan) (Standing In The Doorway)

Chryssie Hynde

Up All Night (Tasjan! Tasjanb! Tasjan!)

Aaron Lee Tasjan

15-25 (Damned Straight We Got The Blues/Originally on Kids In The Street)

Justin Townes Earle

There She Goes Again (Live In B Town)

Perry Keyes

Bluesday Chews (Classical Music & Cool Jazz)

Cahill Kelly

THE NIGHT ALWAYS COMES

BOOK READING - Willy Vlautin INTERVIEW PART 1

We Used To Think The Freeway Sounded Like A River (LP: We Used To Think etc)

Richmond Fontaine

Past The Shadows (The Seadrift - forthcoming)

The Delines

Elvis Presley's Birthday! (08.01.1935-16.08.1977)

CELLAR OF SOUND

King Creole (King Creole ST, 1958)

Elvis Presley

Crawfish (King Creole ST, 1958)

Elvis Presley

New Orleans (King Creole ST, 1958)

Elvis Presley

Baby Please Don't Go (Just Like Us (January 03, 1966)

Paul Revere & The Raiders (Paul Revere 07.01.1937-04.10.2014)

Rum & Coca Cola (1945)

Andrews Sisters (Maxene Andrews 03.01.1926-21.10.1995)

Bing Crosby (Discover America, 1972)

Van Dyke Parks (02.01.1943)

Sailin' Shoes (L.George) (Discover America , 1972)

Van Dyke Parks

Didn't It Rain (Live) (Oxford American Music Issue 33)

Sister Rosetta Tharpe

Conversation Piece (Toy, Extended Version)

David Bowie (08.01.1947-10.01.2016)

RE. STOMPING GROUND

DION INTERVIEW PART 1

Cryin' Shame (Stomping Ground)

Dion with Sonny Landreth

The Wanderer (Recorded Live at The Bitter End, August 1971)

Dion

Red House (featuring Keb Mo') (Stomping Ground)

Dion

I Got My Eyes On You Baby (featuring Marcia Ball & Jimmy Vivino) (Stomping Ground)

Dion

Forever Together (Faster)

Samantha Fish

Okie Dokie Stomp (Pinky's Blues)

Sue Foley

RE. STOMPING GROUND

DION INTERVIEW PART 2

I've Been Watching You (featuring Rickie Lee Jones) (Stomping Ground)

Dion

Angel In The Alleyways (featuring Patti Scialfa & Bruce Springsteen) (Stomping Ground)

Dion

In Another Lifetime (Fat Rubber Band)

Tex Perkins & The Fat Rubber Band
'More old-fashioned than ever before.' John Cooper Clarke 2007
'The older I get, the better I was!' Van Dyke Parks
A music program featuring a weekly special with news, interviews, reviews and regular local and overseas correspondents including Billy Pinnell.
Off The Record won the InPress Writers' Poll for Best Radio Program in Melbourne for 2011 and 2005 and was runner-up for 2006 and 2008!! Off The Record also won the PPCA Award for Excellence In Music Programming at the 2005 National Conference of the Community Broadcasting Association of Australia for a Ry Cooder interview special about his album Chavez Ravine. The program was also a finalist in the category in 2012. A weekly one hour version of the program is broadcast on the satellite network of the CBAA to more than 45 stations across Australia.
Brian is the Founding & Editor of Rhythms Magazine (which he founded in 1992). You can visit the magazine at rhythms.com.au and read about what Brian is up to outside Triple R.
EMAIL BRIAN: brianwise@aol.com
NEW ORLEANS TOUR - APRIL/MAY:
Each April/May there is an Off The Record trip to the New Orleans Jazz & Heritage Festival. What could be better than travelling to the world's best music festival and enjoying music with like-minded people? The 2019 tour to Jazz Fest is BOOKED OUT. If you wish to go on the 2020 tour please email your interest: brianwise@aol.com
Follow Brian's travels at his On The Record Column at:
Presenters