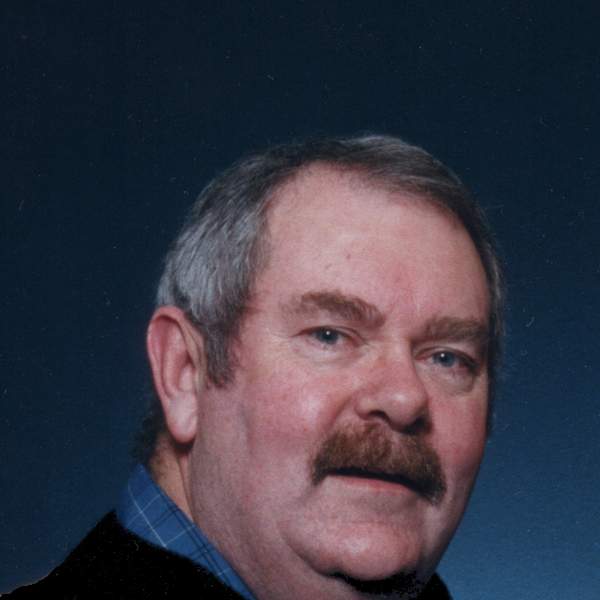 Listen to Off The Record – 27 November 2021
∙
Acclaimed local artist Liz Stringer joins Brian Wise for a chat about upcoming shows and more.
Playlist for Off The Record – 27 November 2021
Have Yourself a Merry Little Christmas (Single)

Allison Russell

Long As I Can See The Light (J.Fogerty) (O Come All Ye Faithful)

Hiss Golden Messenger

Christmas Will Really Be Christmas (Single)

Black Pumas

Christmas (Baby Please Come Home) (Paul Kelly's Christmas Train)

Linda Bull, Paul Kelly

Somebody Was Watching Over Me (Raising The Roof)

Alison Krauss & Robert Plant

Maybe! (Classical & Cool Jazz)

Cahill Kelly

Orphan Annie (Hell on Church Street)

The Punch Brothers

Kevin Johnson (Pohoryville)

Margo Cilker

True Love's Face (Lighten Up)

Erin Rae

Don't Go Away Mad with nJoe Bonamassa (Little Village) (The Blues Album)

Joanne Shaw Taylor

I Feel So Good (4801 South Indiana Avenue)

Joanna Connor

Hurricane Girl (Pinky's Blues)

Sue Foley

Everything I Do Gonh Be Funky (A.Toussaint) (Phew!)

Claudia Lennear

Soul To Soul

Paul Jones with Vince Melouney

PART 4

BOOK READING - BRANDI CARLILE - BROKEN HORSES

This Time Tomorrow (In These Silent Days)

Brandi Carlile

Jimi Hendrix / John Mayall and more

CELLAR OF SOUND

Testify Parts 1&2

The Isley Brothers

Mercy Mercy

Don Covay

Hey Joe (December 1966, SP)

Jimi Hendrix Experience

The Wind Cries Mary (Are You Experienced, May 1967)

Jimi Hendrix Experience

Have You Ever Been (To Electric Ladyland) 1968

Jimi Hendrix Experience

Burning of The Midnight Lamp (Electric Ladyland)

Jimi Hendrix Experience

Room To Move (The Turning Point, 1969)

John Mayall (b.29.11.33)

Hip-Hug-Her (Hip Hug Her, 1967)

Booker T & The MGs

Warm and Tender Love

Percy Sledge (Nov. 25, 1940/d.14.4.2015)

Whole Lotta Love (Acid Queen 1975)

Tina Turner (26.11.1939)

Old Kentucky Home (R.Newman) (Ry Cooder, 1970)

Ry Cooder

Political Science (Sail Away, 1973)

Randy Newman (28.11.1943)

Do You Know What I Mean? (Le Michaels, 24.11.1945) (LP: So Lucky)

Renee Geyer

Put The Message In The Box (Goodbye Jumbo, 1990)

World Party

Like Making An Album? (Let It Be Box Set)

The Beatles

Don't Let Me Down (First Rooftop Performance) (Let It Be Box Set)

The Beatles

Gigs: Dec 3 - Thornbury Theatre/ Dec 11 - Out On The Weekend

LIZ STRINGER INTERVIEW

The Waiting (Tom Petty)

Liz Stringer

First Time Really Feeling (First Time Really Feeling)

Liz Stringer

Another Sunny Day

Andy White

Dead Flowers (The Papunya Sessions 1982)

Warumpi Band

Magnificent Hurt (The Boy Named If)

Elvis Costello
'More old-fashioned than ever before.' John Cooper Clarke 2007
'The older I get, the better I was!' Van Dyke Parks
A music program featuring a weekly special with news, interviews, reviews and regular local and overseas correspondents including Billy Pinnell.
Off The Record won the InPress Writers' Poll for Best Radio Program in Melbourne for 2011 and 2005 and was runner-up for 2006 and 2008!! Off The Record also won the PPCA Award for Excellence In Music Programming at the 2005 National Conference of the Community Broadcasting Association of Australia for a Ry Cooder interview special about his album Chavez Ravine. The program was also a finalist in the category in 2012. A weekly one hour version of the program is broadcast on the satellite network of the CBAA to more than 45 stations across Australia.
Brian is the Founding & Editor of Rhythms Magazine (which he founded in 1992). You can visit the magazine at rhythms.com.au and read about what Brian is up to outside Triple R.
EMAIL BRIAN: brianwise@aol.com
NEW ORLEANS TOUR - APRIL/MAY:
Each April/May there is an Off The Record trip to the New Orleans Jazz & Heritage Festival. What could be better than travelling to the world's best music festival and enjoying music with like-minded people? The 2019 tour to Jazz Fest is BOOKED OUT. If you wish to go on the 2020 tour please email your interest: brianwise@aol.com
Follow Brian's travels at his On The Record Column at:
Presenters