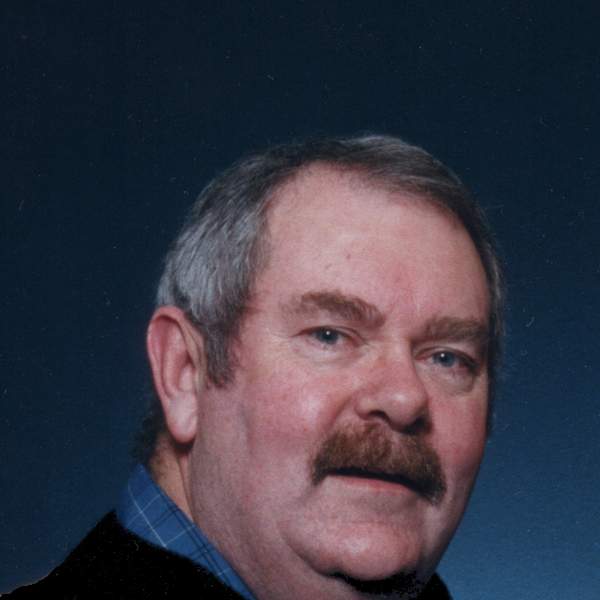 Listen to Off The Record – 25 September 2021
∙
Adia Victoria talks about her new album A Southern Gothic. Steve Berlin on Native Sons by Los Lobos.
Playlist for Off The Record – 25 September 2021
Layla (LP: Layla Revisited: Live at Lockn')

Tedeschi Trucks Band (featuring Trey Anastasio)

This Has Gotta Stop (Single)

Eric Clapton

Something's got A Hold On Me (LP: Damn Straight We Got The Blues)

Angela Strehli/Lou Ann Barton/Marcia Ball

Give Me Back My Wig (Try It....You Might Like it! Tribute to Hound Dog Taylor)

GA-20

The Resignation vs The Comeback Special (The First Agnostic Church of Hope & Woinder)

Todd Snider

Nickelodeon (Hope)

Marc Ribot's Ceramic Dog

Right On Time (In These Silent Days)

Brandi Carlile

Burn It Out (Queens of The Summer Hotel)

Aimee Mann

Jackson (In Colour)

Georgia State Line

Be At Rest (From Dreams To Dust)

Felice Brothers

Traveling After Dark (Highway Butterfly: The Songs of Neal Casal)

Aaron Lee Tasjan

Love Love Love

My Morning Jacket

HOW TO WRITE ONE SONG - PART 5

BOOK READING - Jeff Tweedy

Let's Go Rain (Warm)

Jeff Tweedy

Lover Don't Keep Me Waiting (C.Cheney) (The Wait)

Vika & Linda

The Runner (Outside Child, 2021)

Allison Russell

RE. A SOUTHERN GOTHIC

ADI VICTORIA - INTERVIEW

South's Gotta Change (Single)

Adia Victoria

Carolina Bound (A Southern Gothic)

Adia Victoria

Mean Hearted Woman

Adia Victoria

You Was Born To Die (with Jason Isbell)

Adia Victoria

Far From Dixie

Adia Victoria

Until Justice Is Real (Downhill From Everywhere)

Jackson Browne

Seeing The Real You At Last (Springtime In New York)

Bob Dylan

RE. NATIVE SONS

STEVE BERLIN (LOS LOBOS) - INTERVIEW PART 1

Where Lovers Go (The Jaguars) (Native Sons)

Los Lobos

Misery (Barrett Strong)

Los Lobos

Flat Top Joint (The Blasters)

Los Lobos

The World Is A Ghetto (War)

Los Lobos

Re. Native Sons

STEVE BERLIN (LOS LOBOS) - INTERVIEW PART 2

Love Special Delivery (LP:Native Sons)

Los Lobos

Jamaica Say You Will (Jackson Browne)

Los Lobos

Sail On, Sailor (Beach Boys)

Los Lobos

For What It's Worth (Buffalo Springfield)

Los Lobos
'More old-fashioned than ever before.' John Cooper Clarke 2007
'The older I get, the better I was!' Van Dyke Parks
A music program featuring a weekly special with news, interviews, reviews and regular local and overseas correspondents including Billy Pinnell.
Off The Record won the InPress Writers' Poll for Best Radio Program in Melbourne for 2011 and 2005 and was runner-up for 2006 and 2008!! Off The Record also won the PPCA Award for Excellence In Music Programming at the 2005 National Conference of the Community Broadcasting Association of Australia for a Ry Cooder interview special about his album Chavez Ravine. The program was also a finalist in the category in 2012. A weekly one hour version of the program is broadcast on the satellite network of the CBAA to more than 45 stations across Australia.
Brian is the Founding & Editor of Rhythms Magazine (which he founded in 1992). You can visit the magazine at rhythms.com.au and read about what Brian is up to outside Triple R.
EMAIL BRIAN: brianwise@aol.com
NEW ORLEANS TOUR - APRIL/MAY:
Each April/May there is an Off The Record trip to the New Orleans Jazz & Heritage Festival. What could be better than travelling to the world's best music festival and enjoying music with like-minded people? The 2019 tour to Jazz Fest is BOOKED OUT. If you wish to go on the 2020 tour please email your interest: brianwise@aol.com
Follow Brian's travels at his On The Record Column at:
Presenters