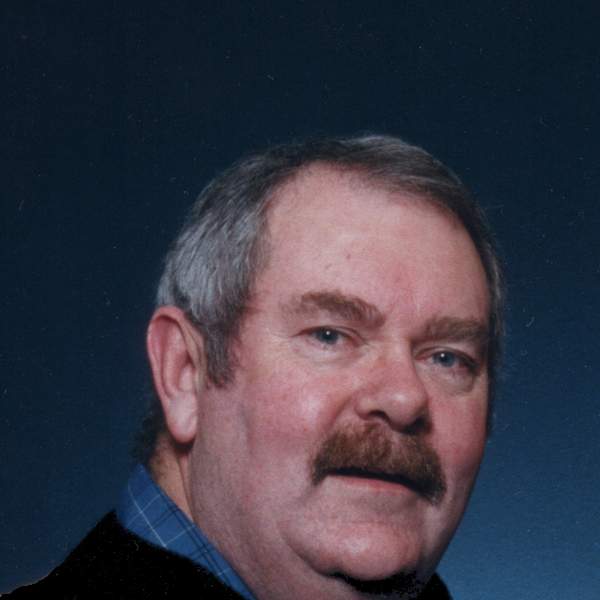 Listen to Off The Record – 11 September 2021
∙
Emmylou Harrris and Joe Camilleri talk about their new albums.
Playlist for Off The Record – 11 September 2021
Granchester Meadows (Ummagumma) For: Roderic Morgan

Pink Floyd

In A Broken Dream (For: Trevor Blainey)

Python Lee Jackson (featuring Rod Stewart)

Tomorrow's People (1970) (For: Matt Johnson)

McDonald & Giles

I Believe In You (After The Goldfish) (For: Ken Wood)

Neil Young

Me and Lola (Ash Wednesday Blues) (For: Wally Menke)

Anders Osborne

Easy Time (Songs For Petra) (For: Phil Alexander)

Petra Haden (with John Zorn and Jesse Harris)

Can't Hardly Wait (Midnight At The Movies) (For: Peter Brown)

Justin Townes Earle

Happy Boy (Tales of The New West) (For: Ben Wintle)

Beat Farmers

Positively Fourth Street - Brian's 3rd Favourite Dylan song (For: Greg Sheehan)

Bob Dylan

Teenage Nervous Breakdown (Sailin' Shows) (For: Shakey The Dog)

Little Feat

Lightning Strike (For: Karen Jane)

Bones Owens

HOW TO WRITE ONE SONG

BOOK READING - JEFF TWEEDY - PART 4

Nothingsevergonnatsandinmyway (Summerteeth, 1999)

Wilco

Born Feb 18, 1937 - Died September 7, 2021)

WARREN STORM TRIBUTE

Send Me Some Lovin' (Swamp Gold 3)

Warren Storm

7 Letters (Lil' Band O' Gold)

Lil' Band O' Gold

I Don't Want To Know (The Promisesd Land)

Lil' Band O' Gold

Blue Monday (Plays Fats)

Lil' Band O' Gold

Mama Mama Mama (Taking The World By Storm, 2019)

Warren Storm

Prisoner's Song (Taking The World By Storm)

Warren Storm

He's Got All The Whiskey (The Church With One Bell) John 11.09.1948-30.01.2009)

John Martyn

Difficult Woman (P.KellY) (Renaissance) Renee: b. 11.09.1953)

Renee Geyer

RE: ST GEORGES ROAD

JOE CAMILLERI INTERVIEW

Chiquita (St Georges Road)

Black Sorrows

Hit& Run (Screaming Targets)

Jo Jo Zep & The Falcons

RE. RAMBLE IN MUSIC CITY

EMMYLOU HARRIS INTERVIEW PART 1

Blue Kentucky Girl (Ramble In Music City)

Emmylou Harris & The Nash Ramblers

Across The Great Divide (Other Voices, Other Rooms)

Nanci Griffith & Emmylou Harris

Wrecking Ball (N.Young) (Wrecking Ball, 1995)

Emmylou Harris

Even Cowgirls Get The Blues (Ramble In Music City)

Emmylou Harris & The Nash Ramblers

Hand Grenade (The Wait)

Vika & Linda
'More old-fashioned than ever before.' John Cooper Clarke 2007
'The older I get, the better I was!' Van Dyke Parks
A music program featuring a weekly special with news, interviews, reviews and regular local and overseas correspondents including Billy Pinnell.
Off The Record won the InPress Writers' Poll for Best Radio Program in Melbourne for 2011 and 2005 and was runner-up for 2006 and 2008!! Off The Record also won the PPCA Award for Excellence In Music Programming at the 2005 National Conference of the Community Broadcasting Association of Australia for a Ry Cooder interview special about his album Chavez Ravine. The program was also a finalist in the category in 2012. A weekly one hour version of the program is broadcast on the satellite network of the CBAA to more than 45 stations across Australia.
Brian is the Founding & Editor of Rhythms Magazine (which he founded in 1992). You can visit the magazine at rhythms.com.au and read about what Brian is up to outside Triple R.
EMAIL BRIAN: brianwise@aol.com
NEW ORLEANS TOUR - APRIL/MAY:
Each April/May there is an Off The Record trip to the New Orleans Jazz & Heritage Festival. What could be better than travelling to the world's best music festival and enjoying music with like-minded people? The 2019 tour to Jazz Fest is BOOKED OUT. If you wish to go on the 2020 tour please email your interest: brianwise@aol.com
Follow Brian's travels at his On The Record Column at:
Presenters