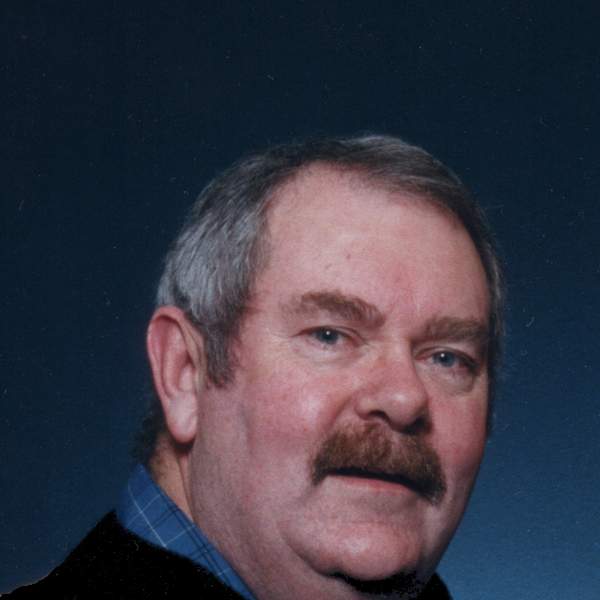 Listen to Off The Record – 21 August 2021
∙
Martha Wainwright talks about her new album Love Will Be Reborn.
Playlist for Off The Record – 21 August 2021
Don't Look Back (1997)

John Lee Hooker (August 22, 1912/June 21, 2001)

Bluebird/For What It's Worth (Native Sons)

Los Lobos

Confessin' The Blues (Jay McShann/Walter Brown)(City Bouncing Uptown)

Wynonie Harris

Quitters Never Win (High Priest of Psychedelic Voodoo)

Dr John

Savior's Face (Parables of A Southern Man)

Jonathan Long

Without Love What Would Life Be (You Gave Me A Reason To Live: Southern & Deep Soul From Louisiana)

Terry & Joy LaRoy

I Must Be In A Good Place Now (LP: Fat Rubber Band)

Tex Perkins & The Fat Rubber Band

Head Up High (SP)

Matt Walker

To Do List (From Dreams To Dust)

Felice Brothers

If It Don't Bleed (The Horses and The Hounds

James McMurtry

Dark (The Cast)

Michael Waugh

That's How You Write A Song (Living In Colour)

Shane Nicholson

PART 2

BOOK READING - HOW TO WRITE ONE SONG BY JEFF TWEEDY

Gwendolyn (Love Is The King)

Jeff Tweedy

And Your Bird Can Sing (Lennon-McCartney) (Down The Shops)

Even

Awaiting On You All (Take 1, May 26, 1970) (All Things Must Pass Re-Release)

George Harrison

Living In The Heart of Love (tattoo You Re-release)

Rolling Stones

April 26, 1945 - August 11, 2021

MIKE FINNIGAN TRIBUTE

Help Me Somebody (1969)

The Serfs

Electric Ladyland

Jimi Hendrix Experience

Right Down The Line (Paul Brady) (Slipstream, 2006)

Bonnie Raitt

A Whole Lit's Gotta Go Wrong

Bill Lynch & Mike Finnigan

Don't Start Me To Talking (Blues To The Bone)

Etta James

One Bourbon, One Scotch & One Beer

John Lee Hooker

Jailbreak (PHIL LYNOTT, 20.08.49-04.01.86)

Thin Lizzy

ON THE ALBUM: LOVE WILL BE REBORN

MARTHA WAINWRIGHT INTERVIEW PART 1

Middle of The Lake

Martha Wainwright

Report Card

Martha Wainwright

Being Right

Martha Wainwright

PART 2

MARTHA WAINWRIGHT INTERVIEW

Falaise De Malaise

Martha Wainwright

Hole In My Heart

Martha Wainwright

Love Will Be Reborn

Martha Wainwright

Like A Landslide

Vika & Linda

Operation Never Mind (The Horses and The Hounds)

James McMurtry
'More old-fashioned than ever before.' John Cooper Clarke 2007
'The older I get, the better I was!' Van Dyke Parks
A music program featuring a weekly special with news, interviews, reviews and regular local and overseas correspondents including Billy Pinnell.
Off The Record won the InPress Writers' Poll for Best Radio Program in Melbourne for 2011 and 2005 and was runner-up for 2006 and 2008!! Off The Record also won the PPCA Award for Excellence In Music Programming at the 2005 National Conference of the Community Broadcasting Association of Australia for a Ry Cooder interview special about his album Chavez Ravine. The program was also a finalist in the category in 2012. A weekly one hour version of the program is broadcast on the satellite network of the CBAA to more than 45 stations across Australia.
Brian is the Founding & Editor of Rhythms Magazine (which he founded in 1992). You can visit the magazine at rhythms.com.au and read about what Brian is up to outside Triple R.
EMAIL BRIAN: brianwise@aol.com
NEW ORLEANS TOUR - APRIL/MAY:
Each April/May there is an Off The Record trip to the New Orleans Jazz & Heritage Festival. What could be better than travelling to the world's best music festival and enjoying music with like-minded people? The 2019 tour to Jazz Fest is BOOKED OUT. If you wish to go on the 2020 tour please email your interest: brianwise@aol.com
Follow Brian's travels at his On The Record Column at:
Presenters