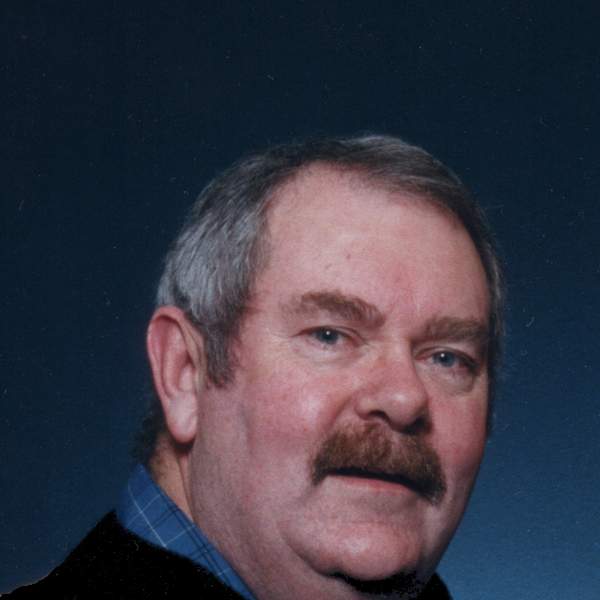 Listen to Off The Record – 7 August 2021
∙
Billy Gibbons of ZZ Top and soul singer Yola discuss their new solo albums.
Playlist for Off The Record – 7 August 2021
The World Is A Ghetto (Native Sons)

Los Lobos

Tokyo Bay (Single)

Nick Lowe

Nagasaki (Kicks)

Rickie Lee Jones

Fujiyama Mama

Wanda Jackson

Big In Japan (Mule Variations)

Tom Waits

Tokyo Storm Warning (Blood & Chocolate)

Elvis Costello

Blue Mesas (Goldiggers Sound)

Leon Bridges

Fisikerman's Blues (Mike Scott) (Single at Bandcamp)

Dawes

Walls (Tom Petty) (Petty Rips EP)

Dawes

Fujiyama Mama (Single)

Wanda Jackson

Roses In The Snow (Roses In The Snow Live)

Emmylou Harris

INTERVIEW RE. STAND FOR MYSELF

YOLA

Stand For Myself

Yola

Barely Alive (Stand For Myself)

Yola

Strange Things Happening Every Day (Best Of)

Sister Rosetta Tharpe

Diamond Studded Shoes (Stand For Myself)

Yola

Baby, I Love You (The Genius of Aretha Franklin)

Aretha Franklin

Raise Your Hand (Single)

Vika & Linda

Monty Python + August 1971

CELLAR OF SOUND

Philosophy Football

Monty Python

Worried About My Baby (The London Howlin' Wolf Sessions)

Howlin' Wolf

My Brother Jake (Single) (GoSet Top 50 chart, August 7, 1971)

Free

Double Barrel (GoSet Top 50 chart, August 7, 1971)

Dave & Ansel Collins

I Wish I Knew The Man I Thought You Were (with Cass McCoombs) (Dreaming of You 1971-1976)

Karen Black

Good Lover (Mr Luck: A Tribute To Jimmy Reed)

Ronnie Wood (with Mick Taylor)

Re. Hardware

BILLY GIBBONS INTERVIEW

Vagabond Man (Hardware)

Billy Gibbons

(I Am) Levitation (May The Circle Remain Unbroken: A Tribute to Roky Erickson)

Billy Gibbons

Hey Baby, Que Paso? (Hardware)

Billy Gibbons

West Coast Junkie (Hardware)

Billy Gibbons

I Was A Highway (Hardware)

Billy Gibbons

You're Gonna Miss Me

Lucinda Williams

Can't Let Go (Randy Weeks)

Robert Plant & Allison Krauss

Beware of Darkness (G. Harrison) (Music From Yikesville 2020)

Shane O'Mara & Friends

And Your Bird Can Sing (Lennon-McCartney) (Down The Shops)

Even

St George's Road (St George's Road)

Black Sorrows

Ten Mysterious Photos That Can't Be Explained (Single)

Billy Bragg

Tumbleweeds

Sherry Rich
'More old-fashioned than ever before.' John Cooper Clarke 2007
'The older I get, the better I was!' Van Dyke Parks
A music program featuring a weekly special with news, interviews, reviews and regular local and overseas correspondents including Billy Pinnell.
Off The Record won the InPress Writers' Poll for Best Radio Program in Melbourne for 2011 and 2005 and was runner-up for 2006 and 2008!! Off The Record also won the PPCA Award for Excellence In Music Programming at the 2005 National Conference of the Community Broadcasting Association of Australia for a Ry Cooder interview special about his album Chavez Ravine. The program was also a finalist in the category in 2012. A weekly one hour version of the program is broadcast on the satellite network of the CBAA to more than 45 stations across Australia.
Brian is the Founding & Editor of Rhythms Magazine (which he founded in 1992). You can visit the magazine at rhythms.com.au and read about what Brian is up to outside Triple R.
EMAIL BRIAN: brianwise@aol.com
NEW ORLEANS TOUR - APRIL/MAY:
Each April/May there is an Off The Record trip to the New Orleans Jazz & Heritage Festival. What could be better than travelling to the world's best music festival and enjoying music with like-minded people? The 2019 tour to Jazz Fest is BOOKED OUT. If you wish to go on the 2020 tour please email your interest: brianwise@aol.com
Follow Brian's travels at his On The Record Column at:
Presenters