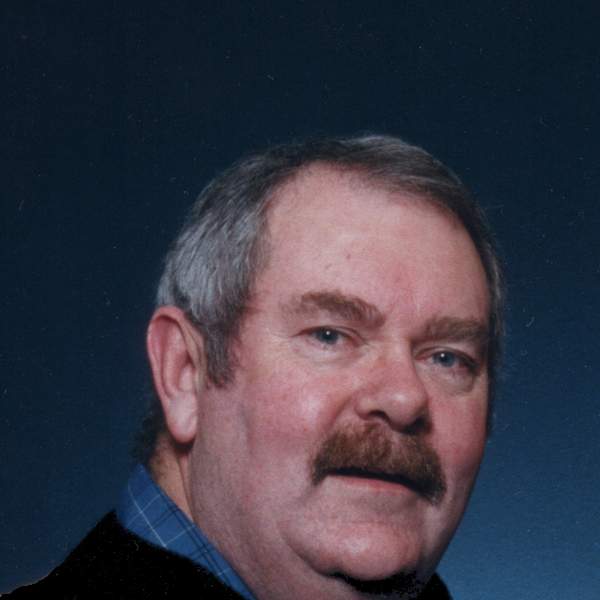 Listen to Off The Record – 17 July 2021
∙
Brian talks to Jakob Dylan about the new Wallflowers album Exit Wounds.
Playlist for Off The Record – 17 July 2021
California Dreaming' (Game, Dames & Guitar Thangs, 1977)

Eddie Hazel

Super Stupid (E.Hazel-Ross-Nelson-Clinton) (Maggot Brain, July 1971)

Funkadelic

I Will Be Your Shield

Billy Bragg

Heartworn Traders (Click Click Domino)

Ida Mae

Leaving' (I Am Shelby Lynne)

Shelby Lynne

Silverfish (From Dreams To Dust)

Felice Brothers

How Low (A Beautiful Life)

Heartless Bastards

The Opportunity To Help Someone (Hope)

Jim Lauderdale

NOS. 20 - 16

LISTENERS TOP 20 MELBOURNE SINGLES - PART 1

Crime of Passion (1979)

20. Eric Gradman Man & Machine

Billy Baxter (October 1980, B-side of Seeing is Believing)

19. Paul Kelly

Depreston

18. Courtney Barnett

Gypsy Queen (1972)

17. Greg Quill & Country Radio

It's A Man's Man's World (1974)

16. Renee Geyer

EXCERPT FROM CHAPTER 1

BOOK READING: HOLLYWOOD EDEN BY JOEL SELVIN

Ride The Wild Surf (1962)

Jan & Dean

ON HIS VERSION OF 'WANDERIN' STAR' (FROM PAINT YOUR WAGON)

MALCOLM BURN INTERVIEW

LISTENERS' TOP 20 MELBOURNE SINGLES - PART 2 (NOS 15-11) TOP 10 - NEXT WEEK

THE CELLAR OF SOUND

Callin' All Cats (B-Side: Hard Drugs Are Bad For You) (1973)

15. Mighty Kong

Everlovin' Man (1967)

14. The Loved Ones

Who Listens To The Radio? (October 1978)

13. The Sports

Monday's Experts (1993)

12. Weddings Parties Anything

The Boys Light Up (B-side: Boot Hill) (May 1980)

11. Australian Crawl

Carmelita (W.Zevon) (Simple Dreams, 1977)

Linda Rondstadt (Born 15 July 1946)

Adieu False Heart (2006)

Linda Rondstadt & Anne Savoy

ON THE WALLFLOWERS' ALBUM EXIT WOUNDS

JAKOB DYLAN INTERVIEW PART 1

Marie Marie (American Music, 1980)

The Blasters

Questions (Echo In The Canyon)

Jakob Dylan, Eric Clapton & Stephen Stills

Darlin' Hold On (with Shelby Lynne) (Exit Wounds)

Wallflowers

I Hear The Ocean (When I Wanna Hear Trains) (Exit Wounds)

Wallflowers

ON WALLFLOWERS ALBUM EXIT WOUNDS

JAKOB DYLAN INTERVIEW - PART 2

Maybe Your Heart's Not In It (Exit Wounds)

Wallflowers

Roots and Wings (Exit Wounds)

Wallflowers

The Dive Bar In My Heart (Exit Wounds)

Wallflowers

Who's That Man Walking In My Garden (Exit Wounds)

Wallflowers

Love (LP: Cycles, out October 8)

Sam Teskey
'More old-fashioned than ever before.' John Cooper Clarke 2007
'The older I get, the better I was!' Van Dyke Parks
A music program featuring a weekly special with news, interviews, reviews and regular local and overseas correspondents including Billy Pinnell.
Off The Record won the InPress Writers' Poll for Best Radio Program in Melbourne for 2011 and 2005 and was runner-up for 2006 and 2008!! Off The Record also won the PPCA Award for Excellence In Music Programming at the 2005 National Conference of the Community Broadcasting Association of Australia for a Ry Cooder interview special about his album Chavez Ravine. The program was also a finalist in the category in 2012. A weekly one hour version of the program is broadcast on the satellite network of the CBAA to more than 45 stations across Australia.
Brian is the Founding & Editor of Rhythms Magazine (which he founded in 1992). You can visit the magazine at rhythms.com.au and read about what Brian is up to outside Triple R.
EMAIL BRIAN: brianwise@aol.com
NEW ORLEANS TOUR - APRIL/MAY:
Each April/May there is an Off The Record trip to the New Orleans Jazz & Heritage Festival. What could be better than travelling to the world's best music festival and enjoying music with like-minded people? The 2019 tour to Jazz Fest is BOOKED OUT. If you wish to go on the 2020 tour please email your interest: brianwise@aol.com
Follow Brian's travels at his On The Record Column at:
Presenters