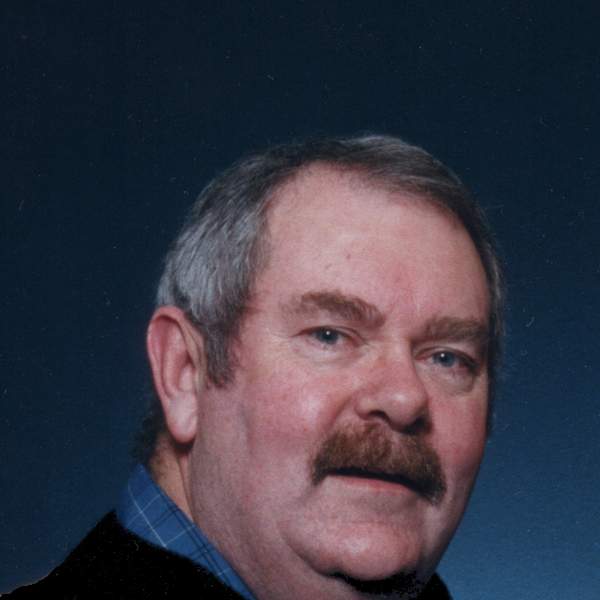 Listen to Off The Record – 15 May 2021
∙
Jason Isbell talks about playing the Fender Telecaster. Richard Thompson continues our chat about his recent memoir.
Playlist for Off The Record – 15 May 2021
Blues For Memphis Slim (Eric Burdon Declares War, April 1970)

Eric Burdon

Love Will Be Reborn (Love Will Be Reborn)

Martha Wainwright

McCartney III Imagined

Phoebe Bridgers (Paul McCartney)

I'm Going Home (Mercy)

Natalie Bergman

People's Parties (In The Meantime)

Leslie Mendleson

Still Looking For Something (Downhill From Everywhere)

Jackson Browne

Sail On Sailor (Beach Boys) (From: Native Sons)

Los Lobos

Jealousy (Latest Recording Project Vol1.)

Van Morrison

In Between Tears (From: In Between Tears)

Irma Thomas

Motorbike

Leon Bridges

BOOK READING - BEESWING PART 3

Richard Thompson

Friday On My Mind (Easybeats) (From 1000 Years of Popular Music)

Richard Thompson

RE. BEESWING: LOSING MY VOICE AND FINDING MY WAY 1967-1975

RICHARD THOMPSON INTERVIEW PART 2

Who Knows Where The Time Goes (From: Unhalfbricking, 1969)

Fairport Convention

My Girl In The Month of May (Rock On, 1972)

The Bunch

The Angels Took My Racehorse Away (Henry The Human Fly, 1972)

Richard Thompson

Leon Russell, Dusty Springfield

CELLAR OF SOUND

A Hard Rain's A-Gonna Fall (From: Leon Russell & The Shelter People)

Leon Russell

Willie & Laura Mae Jones (Sigle, 1969) The Complete Atlantic Singles 1968-1971)

Dusty Springfield

Something Has To Change (Single) (Forthcoming album: Triage)

Rodney Crowell

I Ain't Living Long Like This (From: The Waylon Sessions)

Shannon McNally (with Rodney Crowell)

Follow (From: Jump For Joy)

Gary Louris

On: Fender Signature Telecaster Guitar

JASON ISBELL INTERVIEW PART 1

The Highwomen (Album Title)

The Highwomen

Never Gonna Change (Live At The Macon Auditorium, 2016)

Jason Isbell & The 400 Unit

PART 2

JASON ISBELL INTERVIEW

Relatively Easy (Southeastern)

Jason Isbell & The 400 Unit

Sway (Jagger-Richards) (From: Live At The Welcome To 1979)

Jason Isbell & The 400 Unit

Atlantic City (Springsteen) (From: Live At The Welcome To 1979)

Jason Isbell & The 400 Unit

It Gets Easier (From: Reunions)

Jason Isbell & The 400 Unit

PART 3

JASON ISBELL INTERVIEW

The Saint of Lost Causes (Album title track)

Justin Townes Earle

I Remember Everything (Single)

John Prine
'More old-fashioned than ever before.' John Cooper Clarke 2007
'The older I get, the better I was!' Van Dyke Parks
A music program featuring a weekly special with news, interviews, reviews and regular local and overseas correspondents including Billy Pinnell.
Off The Record won the InPress Writers' Poll for Best Radio Program in Melbourne for 2011 and 2005 and was runner-up for 2006 and 2008!! Off The Record also won the PPCA Award for Excellence In Music Programming at the 2005 National Conference of the Community Broadcasting Association of Australia for a Ry Cooder interview special about his album Chavez Ravine. The program was also a finalist in the category in 2012. A weekly one hour version of the program is broadcast on the satellite network of the CBAA to more than 45 stations across Australia.
Brian is the Founding & Editor of Rhythms Magazine (which he founded in 1992). You can visit the magazine at rhythms.com.au and read about what Brian is up to outside Triple R.
EMAIL BRIAN: brianwise@aol.com
NEW ORLEANS TOUR - APRIL/MAY:
Each April/May there is an Off The Record trip to the New Orleans Jazz & Heritage Festival. What could be better than travelling to the world's best music festival and enjoying music with like-minded people? The 2019 tour to Jazz Fest is BOOKED OUT. If you wish to go on the 2020 tour please email your interest: brianwise@aol.com
Follow Brian's travels at his On The Record Column at:
Presenters