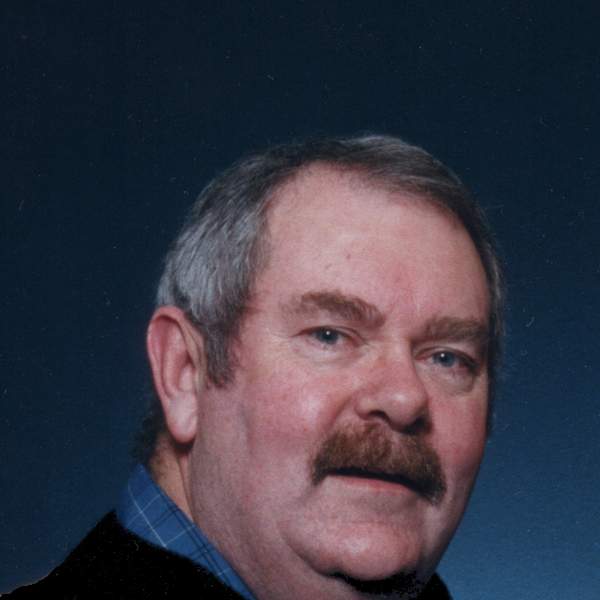 Listen to Off The Record – 6 March 2021
∙
Coming to you from Womadelaide with Archie Roach, Leah Flanagan, Sarah Blasko, Linda Bull and more.
Playlist for Off The Record – 6 March 2021
ON WOMADELAIDE WEEKEND

FROM ADELAIDE

(Theme) + Rockin' At Cosmo's

Lee Allen

NOS. 11-15

YOUR TOP COVER VERSIONS

I Heard It Through The Grapevine (Whitfield-Strong) (No.11) (Cosmo's Factory, July 25, 1970)

Creedence Clearwater Revival

Sweet Jane (Lou Reed) (The Trinity Session, 1998) (No.12)

Cowboy Junkies

Hurt (Trent Reznor) American IV: The Man Comes Around (No.13)

Johnny Cash

River Deep Mountain High (No.14)

The Saints

Black Star (Radiohead) - SP (2005) (No.15)

Gillian Welch

Latest Record Project (Latest Record Project Vol.1)

Van Morrison

All The Lilacs In Ohio (Leftover Feelings)

John Hiatt & Jerry Douglas

INTERVIEW RE. WOMADELAIDE

ARCHIE ROACH

Charcoal Lane (The Songs of Charcoal Lane, 30th Anniversary)

Archie Roach

Down City Streets (The Songs of Charcoal Lane)

Archie Roach

Took The Children Away (The Songs of Charcoal Lane)

Archie Roach

To The Island (Single, from Dreamers Are Waiting, due June 4)

Crowded House

Stay (Single)

Big Scary

INTERVIEW RE. WOMADELAIDE

SARAH BLASKO

Hold On My Heart (As Day Follows Night)

Sarah Blasko

Flame Trees (Single)

Sarah Blasko

Eleanor Rigby (This Girl's In Love with You)

Aretha Franklin

INTERVIEW RE. WOMADELAIDE

LINDA BULL

When Will You Fall For Me (LP: Akilotoa)

Vika & Linda

The Land Where We'll Never Got Old (with Paul Kelly) (LP: Sunday: The Gospel According To Iso)

Vika & Linda

INTERVIEW RE. WOMADELAIDE

LEAH FLANAGAN

Love Like Water (Colour By Number)

Leah Flanagan

First Nation (The Makaratta Project)

Midnight Oil (with Jessica Mauboy & Tasman Keith)

REPLAY OF INTERVIEW FROM SEPT 5, 2020

MICHAEL GUDINSKI TRIBUTE

Smut (Living In The 70s, 1974, Mushroom Records)

Skyhooks

Come On Down (The Dingoes, 1974, Mushroom Records)

The Dingoes

Hit & Run (Screaming Targets, 1979, Mushroom Records)

Jo Jo Zep & The Falcons

When The War Is Over (Music From The Home Front, 1974, Bloodlines Records)

Jimmy Barnes, Mahalia Barnes & Ian Moss

Egyptian Reggae

Jonathan Richman & The Modern Lovers

Downbound Train (C.Berry) (Sunday: The Gospel According To Iso)

Vika & Linda
'More old-fashioned than ever before.' John Cooper Clarke 2007
'The older I get, the better I was!' Van Dyke Parks
A music program featuring a weekly special with news, interviews, reviews and regular local and overseas correspondents including Billy Pinnell.
Off The Record won the InPress Writers' Poll for Best Radio Program in Melbourne for 2011 and 2005 and was runner-up for 2006 and 2008!! Off The Record also won the PPCA Award for Excellence In Music Programming at the 2005 National Conference of the Community Broadcasting Association of Australia for a Ry Cooder interview special about his album Chavez Ravine. The program was also a finalist in the category in 2012. A weekly one hour version of the program is broadcast on the satellite network of the CBAA to more than 45 stations across Australia.
Brian is the Founding & Editor of Rhythms Magazine (which he founded in 1992). You can visit the magazine at rhythms.com.au and read about what Brian is up to outside Triple R.
EMAIL BRIAN: brianwise@aol.com
NEW ORLEANS TOUR - APRIL/MAY:
Each April/May there is an Off The Record trip to the New Orleans Jazz & Heritage Festival. What could be better than travelling to the world's best music festival and enjoying music with like-minded people? The 2019 tour to Jazz Fest is BOOKED OUT. If you wish to go on the 2020 tour please email your interest: brianwise@aol.com
Follow Brian's travels at his On The Record Column at:
Presenters