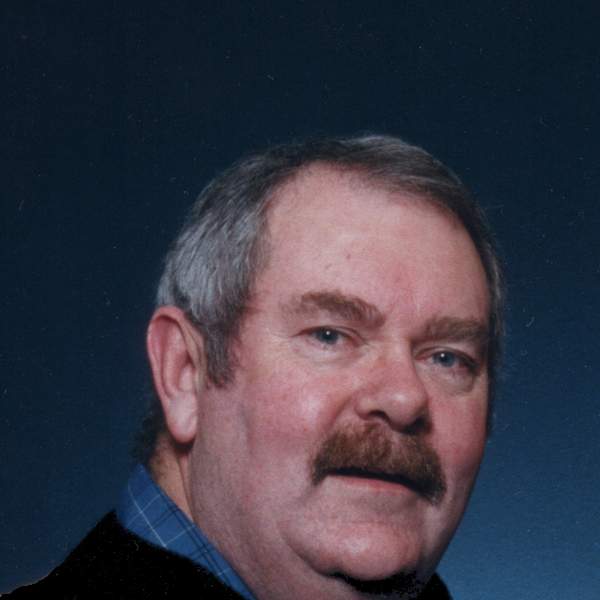 Listen to Off The Record – 13 February 2021
∙
Brian talks to Alex Winter, director of a new documentary on Frank Zappa.
Playlist for Off The Record – 13 February 2021
Intro Theme 2021

Larry Williams/Lee Allen

Foreigner Suite (Foreigner, 1973)

Cat Stevens

Calling Me Home (They're Calling Me Home)

Rhiannon Giddens & Francesco Turrisi

Gold (Songs From Quarantine)

Emmylou Harris

Western Wall (Songs From Quarantine)

Rosanne Cash, John Leventhal, Milk Carton Kids

I Still Haven't Found What I'm Looking For

Sarah Jarosz

Cinammon Girl (Music Is Love 1966-1970)

Richard Clapton

Woodstock (Live in The Studio, August 2019)

The Dusty Millers/Shane O'Mara & Band

Song For The Dreamers (The Long Weekend, 1985). Vale Tom Stevens.

Danny & Dusty

INTERVIEW: RE. ZEVON: ACCIDENTALLY LIKE A MARTYR

HENRY WAGONS

Desperadoes Under The Eaves Outtake (Warren Zevon)

Warren Zevon

Werewolves of London (W.Zevon)

Henry Wagons

BRUCE ADF/Mary Wilson (of The Supremes) R.I.P etc.

CELLAR OF SOUND

Jeep Super Bowl Ad 2021

Bruce Springsteen

Love Is Here & Now You're Gone (1967)

The Supremes

Reflections (1967)

The Supremes

Country Roads (J.Denver)

Belinda Carlile

5 To 9 (Version of '9 To 5' for Squarespace Super Bowl Ad)

Dolly Parton

Mr Bojangles (Taking Back Tremendous/Heateh Songs #13, October 28, 2020)

Patterson Hood

Peter Pan (Sundcheck: Live At The Continental Gallery)

James McMurtry

Turning of The Tide (Live From London)

Richard Thompson

Paper Boat (Heavy Dreams)

Luke Sinclair Set

Up All Night (Tasjan!Tasjan!Tasjan!)

Aaron Lee Tasjan

RE: ZAPPA DOCUMENTARY PART 1

ALEX WINTER

Camarillo Brillo (Overnite Sensation, 1973)

Frank Zappa

Peaches En Regalia Excerpt (Hot rats, 1969)

Frank Zappa

St Alfonzo's Pancake (Apostrophe, 1974)

Frank Zappa

I'm The Slime (Overnite Sensation, 1973)

Frank Zappa

The Mud Shark (Fillmore East, 1971)

The Mothers of Invention

Why Does It Hurt When I Pee (Joe's Garage, I,II,III)

Frank Zappa

RE: ZAPPA DOCUMENTARY - PART 2

ALEX WINTER

Peaches En Regalis (Hot Rats)

Frank Zappa

Trouble Every Day (Freak Out!, 1966)

The Mothers of Invention

Don't eat The Yellow Snow/Nanook Rubs It In (Apostrophe)

Frank Zappa

The Norman Gunston Show, 1976

Norman Gunston & Frank Zappa

Peaches En Regalia (Hot Rats)

Frank Zappa

Our New Orleans (Re-Release)

Buckwheat Zydeco & Ry Cooder

Tell Me Why (Young Shakespeare, 1971 - due March 26)

Neil Young
'More old-fashioned than ever before.' John Cooper Clarke 2007
'The older I get, the better I was!' Van Dyke Parks
A music program featuring a weekly special with news, interviews, reviews and regular local and overseas correspondents including Billy Pinnell.
Off The Record won the InPress Writers' Poll for Best Radio Program in Melbourne for 2011 and 2005 and was runner-up for 2006 and 2008!! Off The Record also won the PPCA Award for Excellence In Music Programming at the 2005 National Conference of the Community Broadcasting Association of Australia for a Ry Cooder interview special about his album Chavez Ravine. The program was also a finalist in the category in 2012. A weekly one hour version of the program is broadcast on the satellite network of the CBAA to more than 45 stations across Australia.
Brian is the Founding & Editor of Rhythms Magazine (which he founded in 1992). You can visit the magazine at rhythms.com.au and read about what Brian is up to outside Triple R.
EMAIL BRIAN: brianwise@aol.com
NEW ORLEANS TOUR - APRIL/MAY:
Each April/May there is an Off The Record trip to the New Orleans Jazz & Heritage Festival. What could be better than travelling to the world's best music festival and enjoying music with like-minded people? The 2019 tour to Jazz Fest is BOOKED OUT. If you wish to go on the 2020 tour please email your interest: brianwise@aol.com
Follow Brian's travels at his On The Record Column at:
Presenters