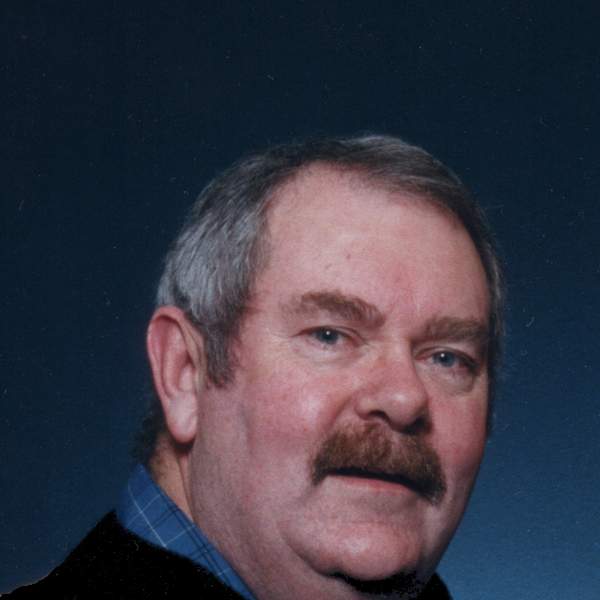 Listen to Off The Record – 26 September 2020
∙
From Nashville, Molly Tuttle talks about her new album of covers, But I'd Rather Be With You. Plus Chris Frantz Part 2.
Playlist for Off The Record – 26 September 2020
Rockin' At Cosmo's/OTR Theme

Lee Allen

Loan Me A Dime (Boz Scaggs, 1968, Duane Allman on guitar)) Request for Paul Kinna

Boz Scaggs

Black Eyed Dog

Ben Harper & Rhiannon Giddons

It's A Fire

Amanda Palmer & Rhiannon Giddens

Don't Call Me Names

Rhiannon Giddens

Times They Are-A Changing

Neil Young

South Gotta Change

Adia Victoria

First Nation

Midnight Oil (featuring Jessica Mauboy & Tasman Keith)

If It Was Me

Black Rock Band

Your Country

William Crighton

PART 1

MOLLY TUTTLE INTERVIEW

Faje Empire (The National) (I'd Rather Be With You)

Molly Tuttle

Olympia, WA (I'd Rather Be With You)

Molly Tuttle

Something On Your Mind (Karen Dalton)

Molly Tuttle

Standing On The Moon (Grateful Dead)

Molly Tuttle

She's A Rainbow (Jagger-Richards)

Molly Tuttle

PART 2

MOLLY TUTTLE INTERVIEW

A Little Lost (Arthur Russell)

Molly Tuttle

How Can I Tell You? (Cat Stevens)

Molly Tuttle

Mirrored Heart (FKA Twigs)

Molly Tuttle

I'd Die For You (Syhtnphonic (That's How Rumors Get Started)

Margo Price

You've Lost That Lovin' Feelin'

The Unrighteous Brothers (Paul Cauthen & Orville Peck)

How Lucky (Speedd, Sound, Lonely EP)

Kurt Vile & John Prine

R.I.P MAX MERRITT & ROY HEAD

CELLAR OF SOUND

Fanny May (1966)

Max Merritt & The Meteors

Hey, Western Union Man

Max Merritt And The Meteors

Treat Her Right (1965)

Roy Head & The Traits

PART 2

CHRIS FRANTZ INTERVIEW SPECIAL

Born Under Punches (Excerpt)

Talking Heads

Blank Generation (Blank Generation)

Richard Hell & The Voidoids

Little Johnny Jewel (SP, 1975)

Television

Take Me To The River (More Songs About Buildings & Food, 1978)

Talking Heads

I Zimbra (Fear of Music, 1979)

Talking Heads

Ghosts (Letter To You)

Bruce Springsteen

Born To Be Free

Van Morrison

You Ony Have Your Soul (Boots 2 Vol.2)

Gillian Welch

Freak Street (Good Luck Seeker)

Waterboys
'More old-fashioned than ever before.' John Cooper Clarke 2007
'The older I get, the better I was!' Van Dyke Parks
A music program featuring a weekly special with news, interviews, reviews and regular local and overseas correspondents including Billy Pinnell.
Off The Record won the InPress Writers' Poll for Best Radio Program in Melbourne for 2011 and 2005 and was runner-up for 2006 and 2008!! Off The Record also won the PPCA Award for Excellence In Music Programming at the 2005 National Conference of the Community Broadcasting Association of Australia for a Ry Cooder interview special about his album Chavez Ravine. The program was also a finalist in the category in 2012. A weekly one hour version of the program is broadcast on the satellite network of the CBAA to more than 45 stations across Australia.
Brian is the Founding & Editor of Rhythms Magazine (which he founded in 1992). You can visit the magazine at rhythms.com.au and read about what Brian is up to outside Triple R.
EMAIL BRIAN: brianwise@aol.com
NEW ORLEANS TOUR - APRIL/MAY:
Each April/May there is an Off The Record trip to the New Orleans Jazz & Heritage Festival. What could be better than travelling to the world's best music festival and enjoying music with like-minded people? The 2019 tour to Jazz Fest is BOOKED OUT. If you wish to go on the 2020 tour please email your interest: brianwise@aol.com
Follow Brian's travels at his On The Record Column at:
Presenters