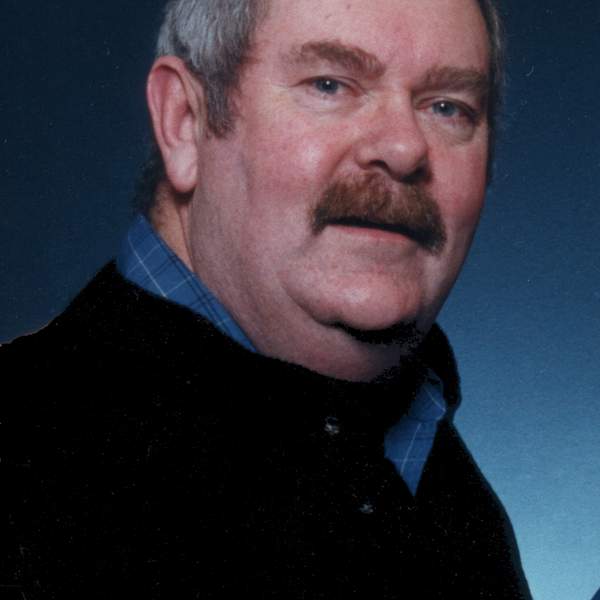 Listen to Off The Record – 13 June 2020
∙
Mick Thomas talks about his new album with the Roving Commission, See You On The Other Side.
Playlist for Off The Record – 13 June 2020
Knock That Statue Down

Marc Ribot

Money Is The One True God (Mutable Set)

Blake Mills

I Remember Everything

John Prine

Between The Dirt & The Stars

Mary-Chapin Carpenter

Fast Car

Black Pumas

99 Lbs

Don Bryant

I'll Be Gone (World On The Ground)

Sarah Jarosz

Long Night's Journey To Day

Van Walker

Two Girls On A Bus

Rob Snarski

ANNIVERSARIES & BIRTHDAYS

CELLAR OF SOUND

Lola (Released June 12, 1970)

The Kinks

This Wheel's On Fire (Dylan)

Julie Driscoll (b.June 8, 1947), Brian Augur & The Trinity

Backlash Blues

Wendy Saddington & The Copperwine

RE. 50TH ANNIVERSARY OF HER VERSION OF 'AMAZING GRACE'

JUDY COLLINS INTERVIEW

Amazing Grace

Judy Collins et al.

Amazing Grace (LP: Whales & Nightingales - Jan 1, 1970)

Judy Collins

Times Like These (Single)

Steve Earle

Carry Me Home (Acoustic) (By Blood, Deluxe version)

Shovels & Rope

RE. AKILOTOA ANTHOLOGY

VIKA & LINDA INTERVIEW

Akilotoa

Vika & Linda

Down On The Jetty

Vika & Linda

Rose Tattoo (C.Wilson)

Liz Stringer & Shane O'Mara

Passed Over (Forty Days)

Paul Kelly

I Need A Ride (EP. Need A Ride)

Wagons

RE. SEE YOU ON THE OTHER SIDE

MICK THOMAS INTERVIEW

Minto Condition

Mick Thomas & The Roving Commission

See You When I'm Looking at You

Mick Thomas & The Roving Commission

Round 14, 2009

Mick Thomas & The Roving Commission

I Got Nothin' (with Van Morrison & Joe Louis Walker)

Dion
'More old-fashioned than ever before.' John Cooper Clarke 2007
'The older I get, the better I was!' Van Dyke Parks
A music program featuring a weekly special with news, interviews, reviews and regular local and overseas correspondents including Billy Pinnell.
Off The Record won the InPress Writers' Poll for Best Radio Program in Melbourne for 2011 and 2005 and was runner-up for 2006 and 2008!! Off The Record also won the PPCA Award for Excellence In Music Programming at the 2005 National Conference of the Community Broadcasting Association of Australia for a Ry Cooder interview special about his album Chavez Ravine. The program was also a finalist in the category in 2012. A weekly one hour version of the program is broadcast on the satellite network of the CBAA to more than 45 stations across Australia.
Brian is the Founding & Editor of Rhythms Magazine (which he founded in 1992). You can visit the magazine at rhythms.com.au and read about what Brian is up to outside Triple R.
EMAIL BRIAN: brianwise@aol.com
NEW ORLEANS TOUR - APRIL/MAY:
Each April/May there is an Off The Record trip to the New Orleans Jazz & Heritage Festival. What could be better than travelling to the world's best music festival and enjoying music with like-minded people? The 2019 tour to Jazz Fest is BOOKED OUT. If you wish to go on the 2020 tour please email your interest: brianwise@aol.com
Follow Brian's travels at his On The Record Column at:
Presenters