Programming Update May 2018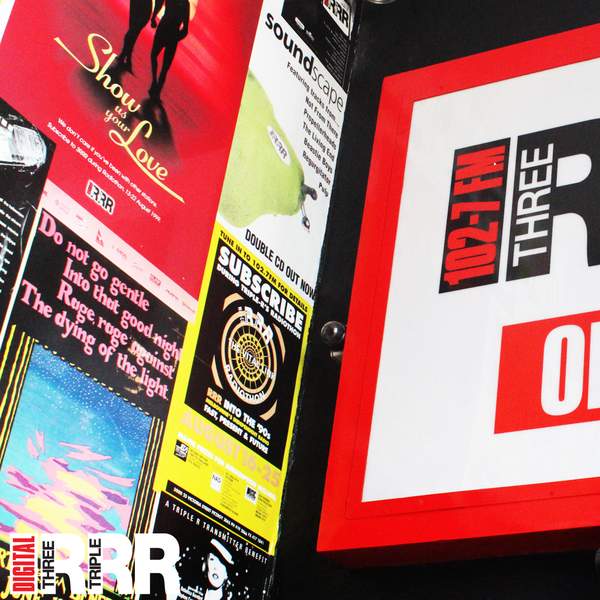 We're excited to announce a bunch of new programming changes that will kick off this month on Triple R!
Wed 9am-noon: The Rap
Presented by Areej Nur 
The Rap weaves conversations about culture, politics, literature, art and music into a weekly mix. Start date: Wed 16th May   
Wed 12-1pm: Backstory
Presented by Melissa Cranenburgh
A show about books, stories, the craft of writing - and the people behind the lines. Start date: Wed 23rd May  
Wed 1-2pm: The Glasshouse
Presented by Bethany Atkinson-Quinton
This is a space for spoken word artists, poets, sound makers, audio storytellers, emerging cultural leaders, thinkers, writers and anyone who celebrates story as a means of self-expression, self-representation and community-building. Witness the growth and renewal of our stories and histories, and reflect on how our stories are told and who they're told by. Start date: Wed 23rd May
Fri 7-10pm: Dropout Boogie
Presented by Zara Kravchenko 
Dropout and get loose on your Friday night with Zara. You'll hear tracks from past to present, local and far away; from sweaty punk to crisp pop. Start your weekend the right way and get freaky on a Friday! Start date: Fri 18th May 
Sat 12-2pm Neon Sunset
Presented by Annaliese Redlich
Annaliese moves her excellent program across to Saturday afternoons! Ramp ups and wind downs, bedroom jams and familiar sounds. Studio gems, memory joggers, carpet stickers and non genre-specifics. Sounds set for a sonic drift, spanning time and place. Start date: Sat 19th May
Sun 1-2pm Still Here
Presented by Yorta Yorta man Neil Morris
Indigenous peoples are still here, still finding ways to survive and thrive, and continuing cultural lore to share song and word that is ancient. This program showcases indigenous music, from here and globally, plus interviews with the indigenous community, and select music/words from other peoples of colour, presenting necessary cultural and decolonial narratives. Start date: Sun 13 May
A big welcome to all the new programs! We can't wait to hear them pop up across the grid over the coming weeks.