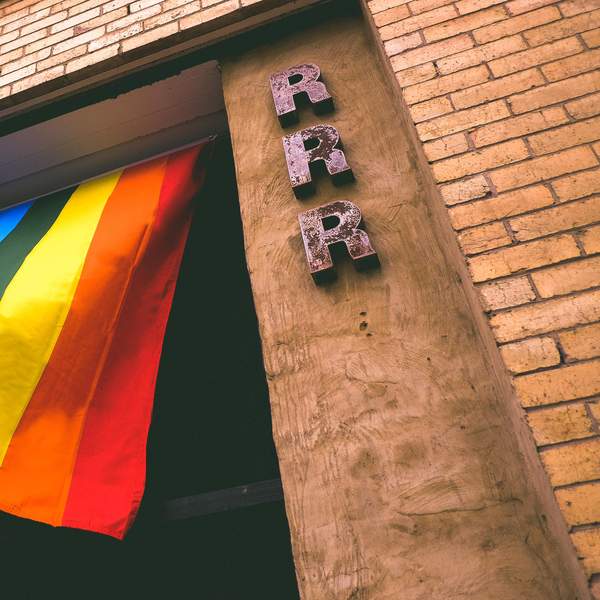 Yes. Yep. Uh ha. Indeed. Fuck Yeah!
Triple R is a community radio station with many volunteers, staff, subscribers, and listeners who identify as LGBTIQA+, and we believe in equality.
We're thrilled with this morning's survey result! There's a long way to go in terms of achieving equality for the LGBTIQA+ community and we won't forget that this survey and the accompanying campaigning did enormous damage before reaching this positive result.
Nonetheless, we hope you're able to stop for a moment, be with the people close to you, and celebrate being one step closer to LGBTIQA+ equality!
If you feel like you need extra support, there are a number of places you can contact, such as Switchboard, Minus 18, Headspace and Lifeline 
Love is love.