RADIOTHON COMING SOON!
WHAT IS RADIOTHON?
PRIZES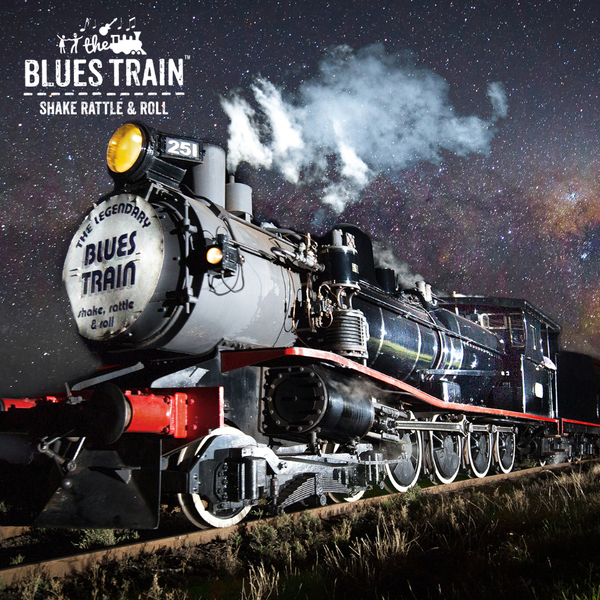 The iconic Blues Train, returns for shows across November and December.
Experience a mini music festival on a steam train, as you travel along the scenic heritage Bellarine Railway. Enjoy a delicious blues inspired meal as you prepare to journey through the carriages and party the night away with four amazing live blues and roots entertainers.
The Blues Train Next Generation Concert Series during November 2022, presented by Triple R, features a dedicated program of emerging Australian contemporary blues and roots musicians and is supported by Live Music Australia.
The full lineup includes: Dean Haitani, Devil's Brew, The Von Robertsons, Jarrod Shaw, Aaron Pollock, Phil Coyne & the Wayward Aces, Bill Barber, White Lightning, Bret Mosley, The Windsavers, Eddy & the Exciters, Laurel & the Painkillers, Willie J, Cam Walters Blues Band, Daniel Aaron, Georgia Rodgers, Rhiannon Simpson, Midnight Jackson, and Tex Miller
As well as acclaimed entertainers: Damon Smith, Nardia, George Kamikawa, Phil Para Band, Anna Scionti, Mission Brown, The Mojo Corner, Lazy Eye, and The McNamarr Project.