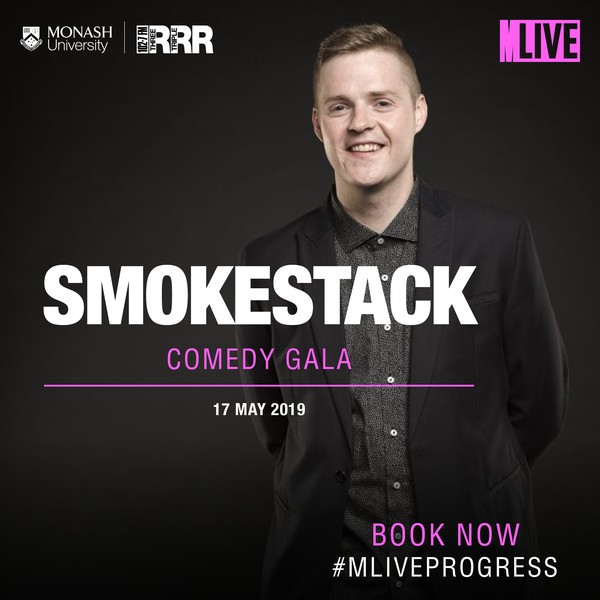 An evening of comedy, songs and ideas.
Comedian Tom Ballard declares: 'As a progressive person, I'm pro-progress and aggressive towards people who are regressive, i.e. I have anti-regression aggression. Does that make sense? I dropped out of uni.'
With Ballard hosting the evening, Smokestack will unite some of Australia's sharpest wits and finest voices to explore the concept of progress. Accompanied by SPIRE Ensemble led by Xani Kolac, and vocalists including The Bedroom Philosopher, expect Australia's best comics and thinkers to present their take on this perplexing theme. Is progress a good thing? A bad thing? Both? Is it still a relevant concept? Has it stopped? Have developments in technology, politics and culture changed our daily lives for the better or the worse?