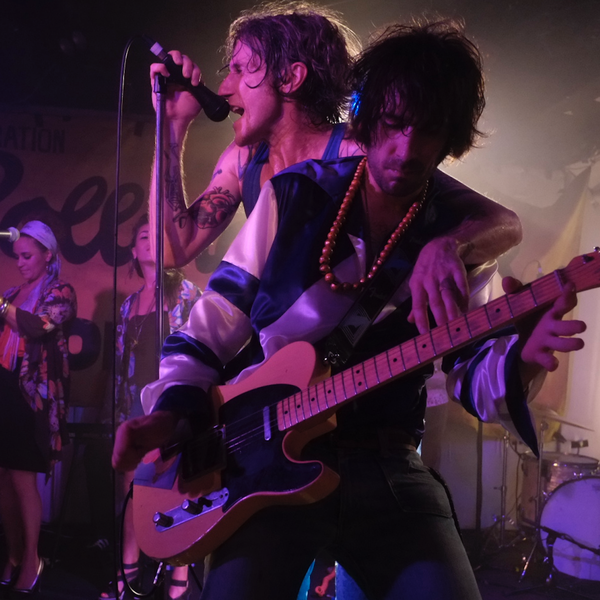 2023 in Melbourne marks 50 years from when The Rolling Stones sizzled at Kooyong Tennis Centre during a matinee performance on their infamous 'Exile On Main Street' World Tour in 1973.
To honour this landmark Melbourne concert The Corner Hotel will host a one-off celebration of the so-called 'Temperature Rising' Stones' Kooyong show on its 50th anniversary, from 12.30pm on Saturday 22 April.
A track-for-track live tribute will be performed by specifically created local all-star act THE MONKEY MEN, featuring Tim Rogers on lead vocals, Andre Warhurst (Rare Byrds), Davey Lane, Stephen Hadley (Tex Perkins) on guitars, Matthew Cotter (Even) on drums, Bruce Haymes (former-Renee Geyer) on keys, Jack Howard (ex-Hunters & Collectors) & Ben Marsland on horns and Eliza & Talei Wolfgramm on backing vocals. Max Crawdaddy will DJ and James 'The Hound Dog' Young will MC.
And in an incomparable coup, support act on the day will be Madder Lake who opened for The Rolling Stones at Kooyong in 1973…
Tickets on sale now from
cornerhotel.com