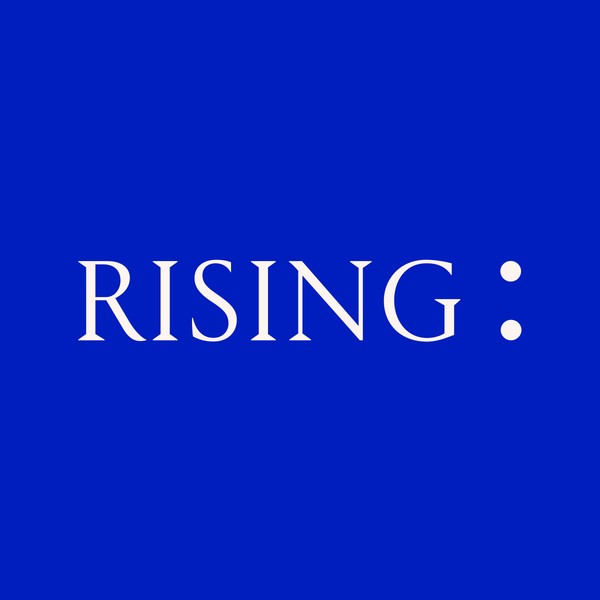 RISING IS A SURGE OF ART, MUSIC, PERFORMANCE AND CEREMONY IN THE HEART OF MELBOURNE
A major cultural event for the Asia Pacific Region, created by a diverse team of local, national and international artists and curators.
RISING will begin on the evening of the total lunar eclipse in May 2021. Interlocking circles of experience and connection will radiate through the night, as the city re-synchronises and is re-energised with public art, performance and music spanning the emerging and iconic, the epic and intimate.
Check out the full program of events here.
Venue details
Various Venues

See event page for full list of events and venues.