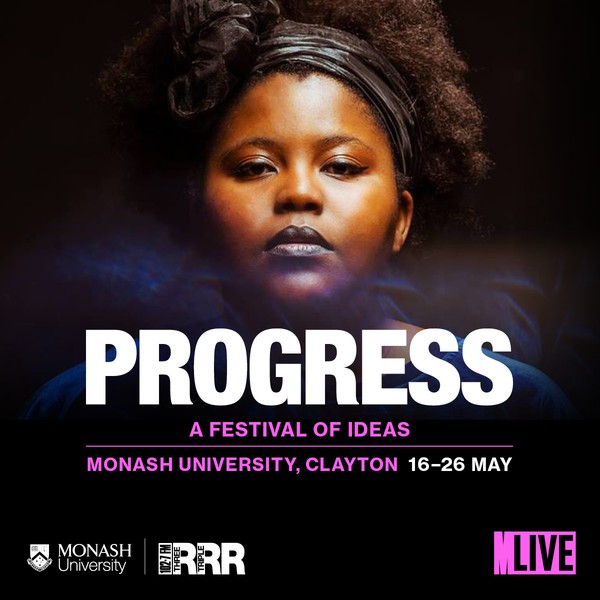 Progress – A Festival of ideas, music, theatre and performance.
Have developments in technology and culture changed our daily lives for better or worse?
Over ten days in May MLIVE explores the concept of Progress interrogating and evaluating its scope, resonance and currency.
Featuring music from Thando, Archie Roach, Paul Grabowsky, OK EG and more.
With new theatre by Fleur Kilpatrick and comedy from Tom Ballard, Zoe Coombs Marr and Rod Quantock.
May 16 to 26 at The Ian Potter Centre for Performing Arts, Monash University, Clayton.