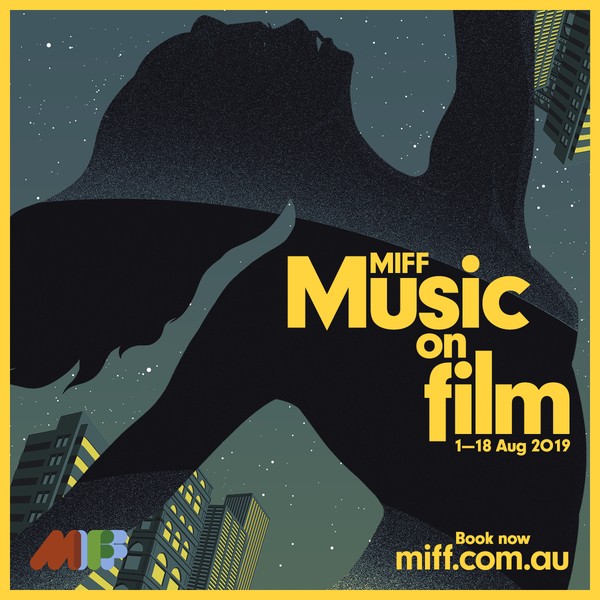 Melbourne International Film Festival presents Music on Film – documentaries that put sonic stories on the silver screen … and beyond.
Always one of MIFF's most popular programs, in 2019 these films put music front and centre. From Aretha Franklin and PJ Harvey to Johnny Cash and David Crosby, from 80s boybands to 90s indie pop as well as jazz and hip hop legends and more: all are on show for this journey through sound.
In addition, Sampa The Great and Thurston Moore will both perform live soundtracks.
See another side of music, on film.
Venue details
Various Venues

See event page for full list of events and venues.