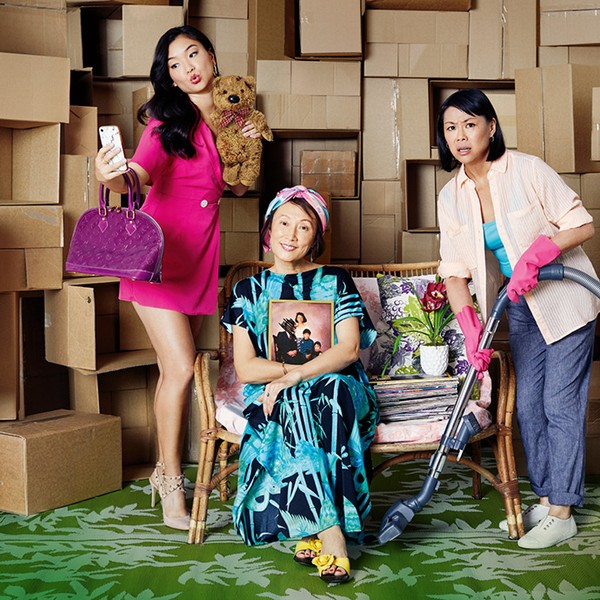 Critically-acclaimed author, television personality, podcaster and screenwriter Benjamin Law makes his playwriting debut with Torch the Place, a poignant modern family comedy about finding clarity in the clutter of life. Playing at Melbourne Theatre Company from February 8. Strictly limited availability, head to MTC.COM.AU.
Teresa's mum finds it impossible to let anything go – from grudges to household objects. She thinks of her home as a museum full of irreplaceable treasures. But she's not really a curator – she's a hoarder – and her house is enough to give Marie Kondo heart palpitations. When her kids return home to celebrate her 60th birthday, she's over the moon to have the family back together. This isn't a reunion. It's an intervention.

Celebrated TV writer, Benjamin Law (The Family Law) is one of this country's brightest literary stars. For his hysterically funny and moving stage premiere, Law employs his effortless self-deprecating wit to spark joy in the clutter and find truth in those chaotic moments that bring families closer together.