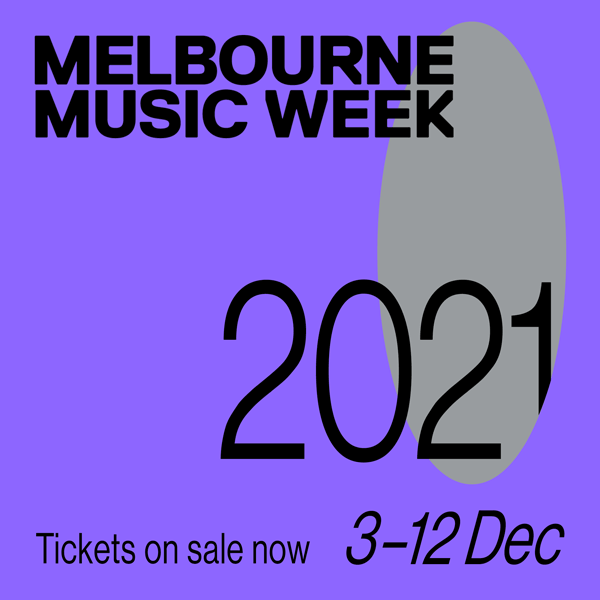 Melbourne Music Week (MMW) is back for 2021, paving the way for the return of live music. This year's program sees the event resume its traditional festival format, and will take place over ten action-packed days from Friday 3 – Sunday 12 December 2021.
MMW will focus on re-opening and reinvigorating the city with key programming that supports the live music industry. This focal point includes the exciting introduction of the MMW Club – in place of The Hub – set to take over the iconic, subterranean Max Watt's with eight consecutive nights of hyper-local music programming.
Crowd favourites, including Live Music Safari, make a return to the MMW line-up, as well as headline shows at Melbourne's most-loved venues, film screenings, wellness experiences, audio-visual displays, industry events, and more.
MMW 2021 is the ticket to re-discovering the best of Melbourne's live music scene as it comes back to life.