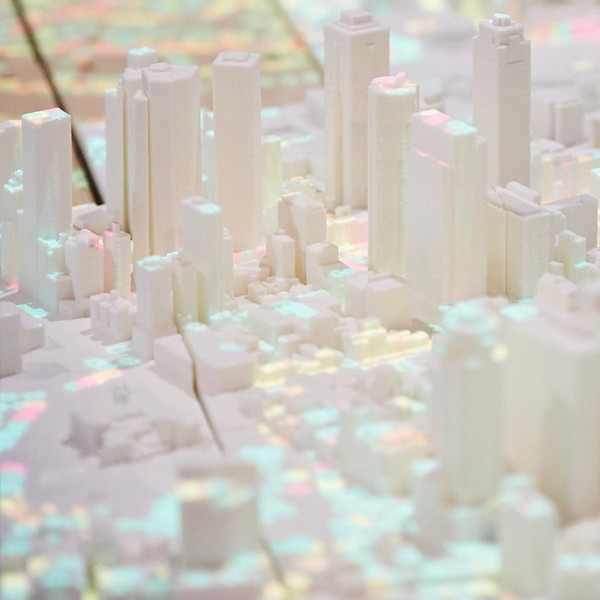 Melbourne Knowledge Week (MKW) is an annual festival that brings Melburnians together to explore and discuss, to share ideas, to challenge assumptions, and to spark new ways of thinking. Across seven days, more than 100 events will inspire our community to share, learn, and ideate together, helping shape a better tomorrow.
Join Melbourne's brightest minds in exploring some of the key questions of our times including:
What if the future could be what we wanted?
What if gender didn't exist?
And will we ever trust the internet again.
Melbourne Knowledge Week - 26th April to 2nd May.
View the full program here.