RADIOTHON COMING SOON!
WHAT IS RADIOTHON?
PRIZES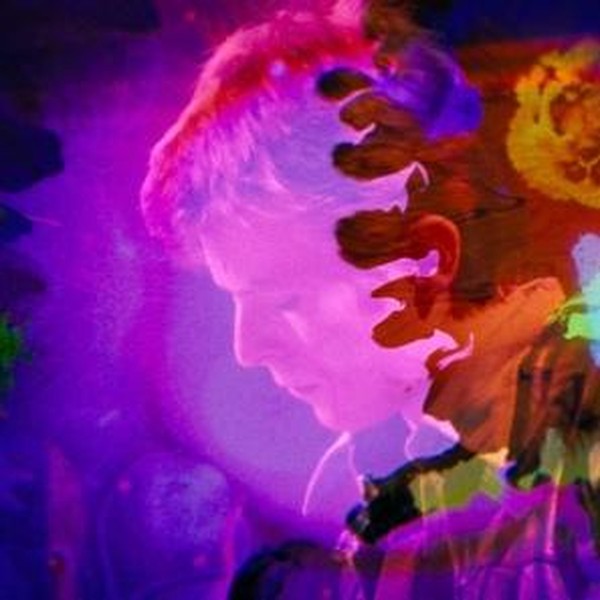 Always one of MIFF's most popular programs, Music on Film presents a cine-sonic smorgasbord that thrusts the aural onto the big screen, and is presented by Triple R.
In 2022, hear the intimate stories of recognisable names like David Bowie, Sinead O'Connor and Jerry Lee Lewis, along with the energetic retellings of the Brooklyn rock scene and the Australian punk revolution.
Venue details
Various Venues

See event page for full list of events and venues.