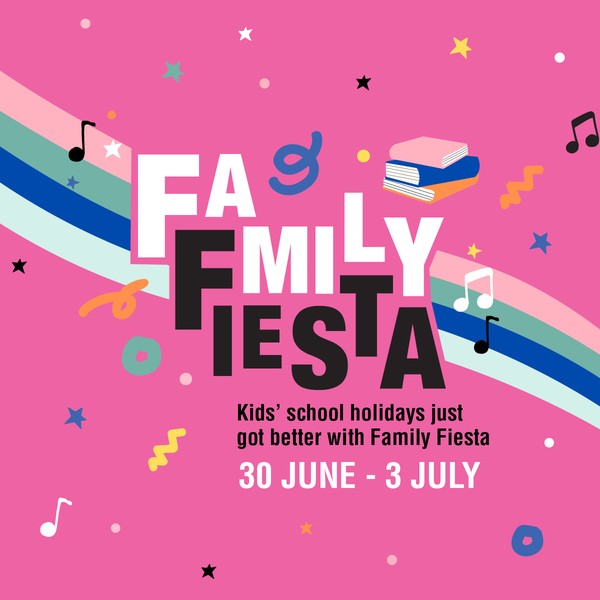 Family Fiesta returns these school holidays!
An annual festival of literature, music and theatre, where it's all about the kids.

Get involved in workshops, activities and concerts featuring some of Australia's leading children's authors and illustrators, celebrated theatre companies, musicians and so much more at Monash University's Performing Arts Centres.
Venue details
Monash University Performing Arts Centres

48 Exhibition Walk, Clayton 3800