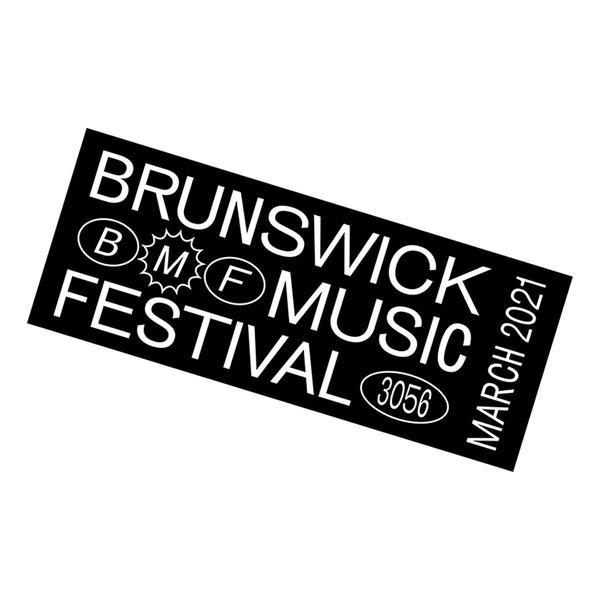 After an abrupt stop and a long pause, Brunswick Music Festival is hitting play again in March 2021. It's going to look, feel and potentially sound, different. This is the new normal after all, but it's the re-imagining that makes it so exciting. Keep an ear out for news in December and the full program drops in January.

For more information head to: brunswickmusicfestival.com.au
Venue details
Various Venues

See event page for full list of events and venues.