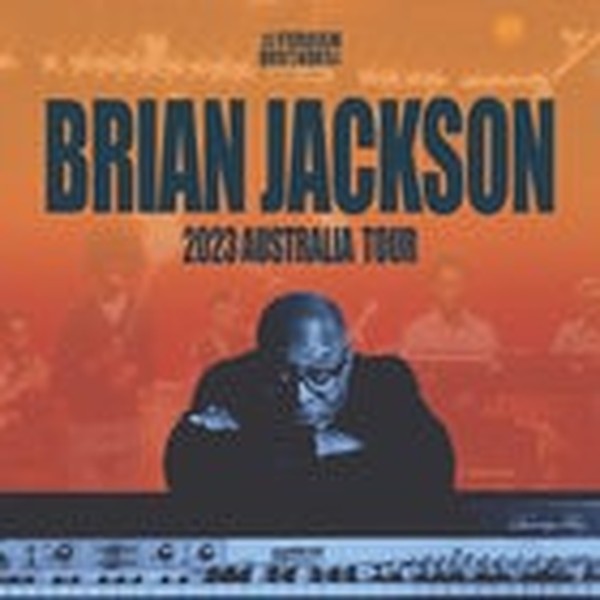 When Brian Jackson bumped into Gil Scott Heron for the first time, he had one thing on his mind:
'Hey man, you want to give a shot at some of these songs I've written?'
The shy 16-year-old piano prodigy sensed a kindred spirit in the kinetic young poet. He wasn't wrong. Together they'd make ten records and amongst them, timeless hits like 'The Bottle',
'We Almost Lost Detroit', 'Lady Day & John Coltrane', Jackson's mellifluous Jazz-Funk the perfect foil to Gil's poetic beats and incendiary social refractions.
Their influence on modern hip hop & soul is breathtaking, the pair's songs raked over by Kendrick, Fly-Lo, Common, A Tribe Called Quest.
Brian's story doesn't end there. He'd go on to work with Stevie Wonder, Kool & The Gang, Earth Wind & Fire, Gwen Guthrie. Of late, he's been back in focus – out front and in the spotlight. First up of 2020's bristling Jazz is Dead collab, and more recently on 'This is Brian Jackson' – a real deal solo LP via BBE, both a callback to legendary past and something fresh entirely. An artistic renewal.
Brian Jackson – back on the Rhodes, with band, playing the songs of a storied career.
Tickets on sale now and from moshtix.com.au
Venue details
Night Cat

137-141 Johnston St, Fitzroy VIC 3065